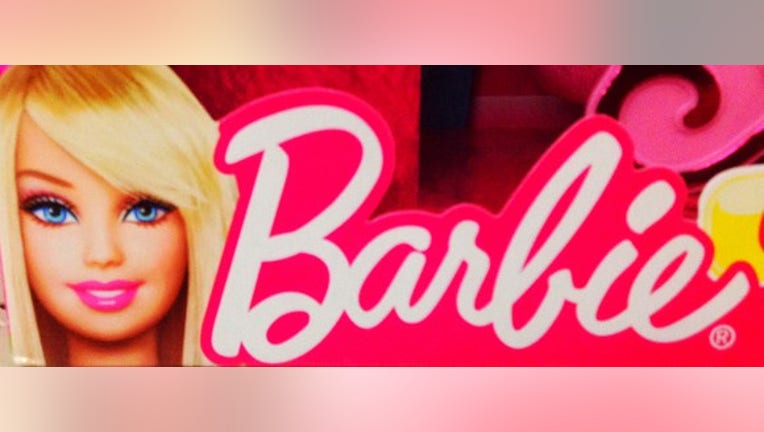 Mattel Inc, the largest U.S. toymaker, reported better-than-expected quarterly sales, driven by strong demand for its flagship Barbie dolls.
Sales in the Barbie business jumped 23 percent, the second increase in 11 quarters, asMattel's turnaround efforts start to pay off.
Mattel has rolled out Barbie dolls in a variety of skin tones, hairstyles and outfits and in three new body shapes - tall, curvy and petite - to appeal to a larger demography.
Mattel has also changed its marketing strategy to position its dolls as more than a pretty face, with ad campaigns such as "You Can Be Anything" highlighting the potential of women in various professions.
Mattel and smaller rival Hasbro Inc have been competing for lucrative contracts with Hollywood studios to boost flagging toy sales in the face of increasing popularity of electronic toys and tablets.
Mattel's net sales fell 3.1 percent to $957.3 million in the second quarter ended June 30, but topped the average analyst estimate of $936.6 million.
The company's net loss widened to $19.1 million, or 6 cents per share, in the quarter, from $11.4 million, or 3 cents per share, a year earlier.
Shares of the company, which won the license to make merchandise based on "Jurassic World" films on Tuesday, rose 1.5 percent in after-market trading on Wednesday. (Reporting by Subrat Patnaik in Bengaluru; Editing by Saumyadeb Chakrabarty)