Bankruptcy judge to weigh proposed sale of Atlantic City's ex-Revel casino to runner-up bidder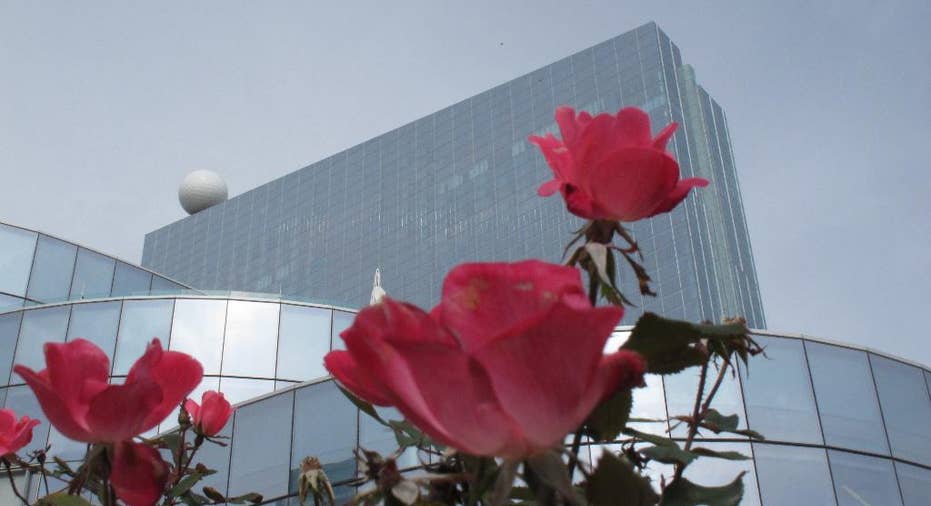 A federal judge will consider the proposed sale of Atlantic City's former Revel casino to the runner-up bidder in last year's bankruptcy court auction.
But how much Florida developer Glenn Straub should pay for it remains in dispute as the issue heads to court on Monday.
After a deal to sell Revel to a Canadian firm for $110 million fell through last year, the casino's management turned to Straub's Polo North Country Club as the backup bidder that offered $95 million.
But Straub says the price should be $87 million now.
Revel shut down on Sept. 2 after little more than two years of operation in which it never turned a profit.
It was one of four Atlantic City casinos to close in 2014.