Bankruptcy attorney says rapper 50 Cent will try again to sell his Connecticut mansion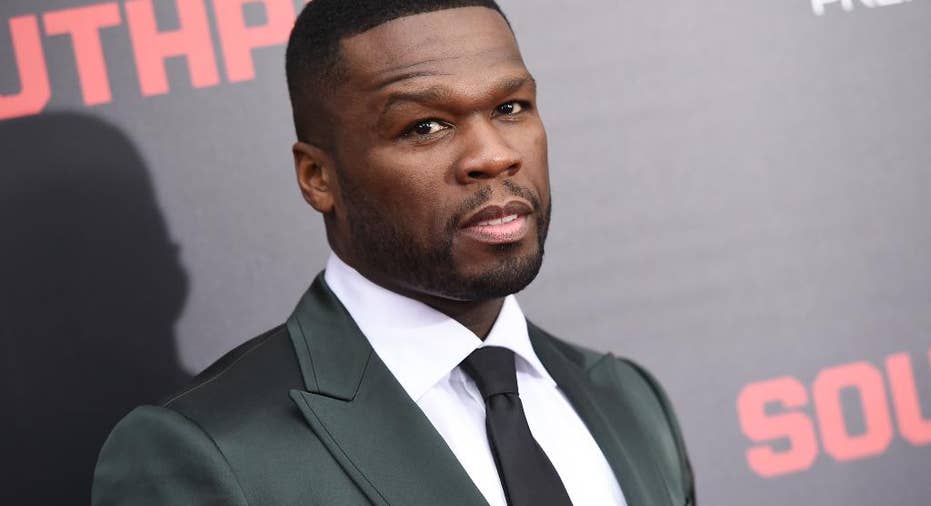 Rapper 50 Cent's bankruptcy attorney says he'll try again to sell his 50,000-square-foot Connecticut mansion.
The Hartford Courant reports (http://cour.at/1hH14pW) Pat Neligan spoke at a court hearing Wednesday. 50 Cent didn't attend.
The rapper's attorneys have said he was trying to lease the mansion. He listed it for $18.5 million in 2007 and dropped the price several times.
Attorneys worked out details on court oversight of payments to the rapper's attorneys and accountants and disclosure to creditors of his endorsement deals. The next hearing is Sept. 18.
The rapper was born Curtis Jackson III. His album "Get Rich or Die Tryin'" helped make him one of the world's best-selling artists. He filed for bankruptcy last month after a New York City jury ordered him to pay $7 million to a woman who said he posted her sex tape online.
___
Information from: Hartford Courant, http://www.courant.com