Bank of England leaves rates unchanged, markets look to August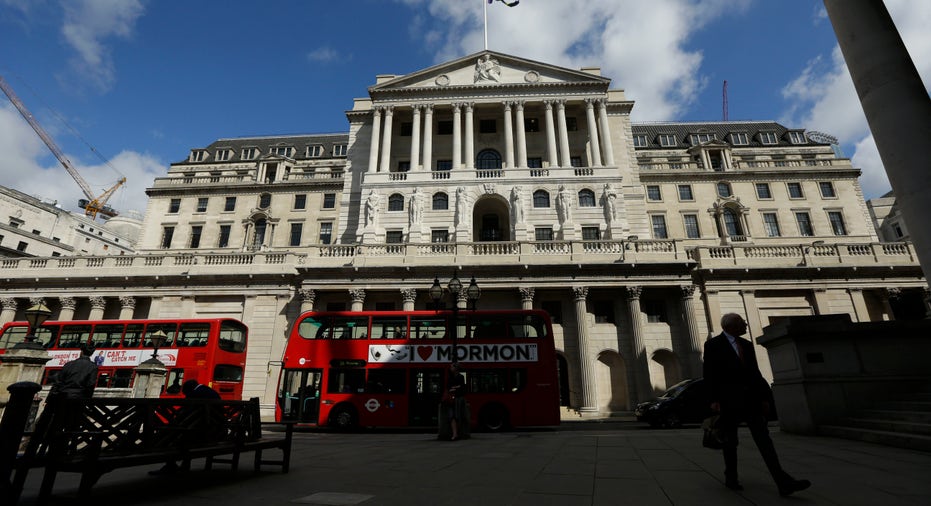 The Bank of England left its key interest rate unchanged at 0.50%.
If the economy is turning the corner, the idea of an August rate increase could be on the table.
The BoE says any rate increases would be gradual
BoE members expect inflation to pick up slightly more than forecast in the near term.
The bad news is growth in the first three months of the year was the slowest since 2012, intense winter weather is blamed for the slowdown.
Also April's industrial output was weak along with construction and trade numbers.
The more positive news is that unemployment is at its lowest since 1975, the BoE says the economy is running near full capacity, retail sales have picked up and  the longer-term direction for interest rates over the next two to three years is likely to be up, according to Reuters.
Last month the BoE said it wanted to see signs of stronger growth before it prepared to raise rates, in sharp contrast to the United States, where the Federal Reserve has raised rates twice this year and plans to do so twice more.