Bank of England likely to delay rate hike as economy slows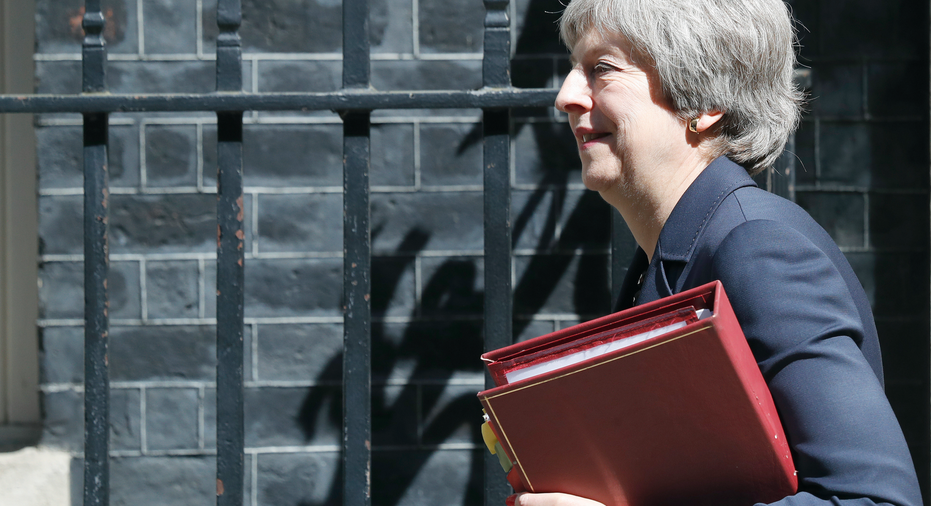 Being predictable is not something most people aspire to. Unless you're a central banker.
Mark Carney, the governor of the Bank of England, and his eight colleagues on the Monetary Policy Committee, are striving to become more predictable in signaling when Britain's interest rates will rise again. They had for weeks hinted that a hike was due Thursday and investors were prepared.
Then all those assumptions were dashed by weak economic figures.
As recently as a couple of weeks ago, financial markets were factoring in a 90 percent probability that the central bank would increase in May its base interest rate by a quarter point to 0.75 percent. Now it's just 10 percent or so.
That has roiled markets, first driving the pound to its highest since the June 2016 Brexit vote and then down sharply again.
"It has been a wild ride," said Stefan Koopman, an economist at Rabobank. "Market expectations of a rate hike in May, which nearly looked like a done deal, have almost completely vanished."
What happened? Two things mainly.
First, official figures showed that the British economy barely grew in the first three months of the year. The 0.1 percent quarterly growth was partly due to some snowy weather — the so-called "Beast from the East." But it wasn't just that. The data suggested that uncertainty over Brexit is affecting businesses and consumers.
The muted growth further cemented Britain's place in the slow lane of major economies. Before the country voted to leave the European Union in 2016, it was one of the fastest-growing Group of Seven economies, now it's one of the slowest, with Brexit uncertainty one of the reasons why. Britain is due to leave the EU in March 2019 but it's still unclear how it will do so and that's weighed on business sentiment in particular. Consumer spending has also been hobbled by the Brexit vote, in that it prompted a sharp fall in the value of the pound, which raised the cost of imported goods and pushed inflation way above the bank's target of 2 percent.
The second reason why the Bank is set to keep rates on hold now is that inflation has come down faster than it was predicting in May. At last count, consumer price inflation had fallen to 2.5 percent. By contrast, the bank in February was forecasting it would be nearer the 3 percent mark, suggesting it would have to raise interest rates to bring inflation back down.
And with no clear signal of what future relationship the government of Prime Minister Theresa May will negotiate with the EU, financial markets have concluded there's very little reason for the bank to raise its interest rates now.
Carney and his peers may suggest that the possibility of a rate hike has only been delayed, say to August, by which time there should be evidence that the economy gained momentum in the second quarter. By then, the British economy should finally be benefiting from the fact that wages are running higher than inflation for the first time in over a year, a development that should buoy consumers.
That may be the central bankers' plan, but as the last three months have shown, nothing is that predictable.