Bank of America's Message to Its European Employees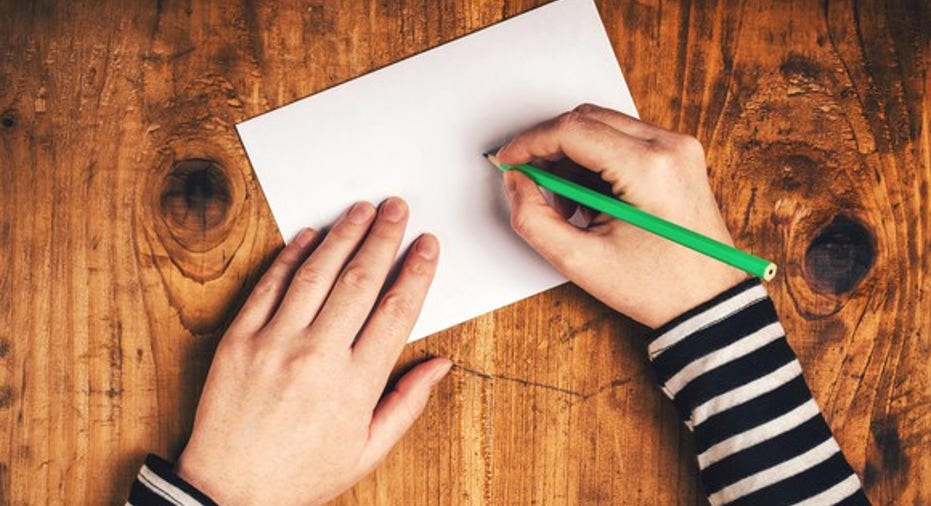 Image source: iStock/Thinkstock.
Much has been made of the impact that last week's vote in the United Kingdom to separate from the European Union ("Brexit") will have on the biggest banks in the United States. This is particularly the case for large international banks with operations in London and throughout Europe.
Given that Bank of America is among these banks, I reached out to one of its spokesmen to learn how it views the issue internally. He forwarded the memo that Alex Wilmot-Sitwell, the head of the bank's European operations, sent to its employees there.
Here it is:
This is how you want a bank to respond. The keys to running a successful bank are an even-keeled temperament and the ability to maintain one's composure in unusual times like these. This is presumably the reason Wilmot-Sitwell stressed that "starting today, it is business as usual."
On top of this, as Dick Bove of Rafferty Capital Markets stressed to me last week, U.S.-based banks which are able to stay focused on clients could pick up market share from European competitors that are more deeply embroiled in the turmoil.
This isn't to say that Bank of America won't be negatively impacted by the U.K.'s decision to leave the European Union, because it will be.
An analysis by Keefe, Bruyette & Woods predicted that a vote in favor of Brexit would reduce Bank of America's earnings per share by 3.1% this year and by 6.1% in 2017. And CLSA analyst Mike Mayo sees 10% to 15% downside in earnings per share for the nation's biggest banks over the next couple years.
But the reasons that earnings will fall are largely outside of Bank of America's control -- namely, higher market volatility leading to lower trading and investment banking income, and lower-for-longer interest rates, which will weigh on its net interest income.
For the time being, then, as Wilmot-Sitwell says, it's business as usual -- albeit in a very unusual environment.
The article Bank of America's Message to Its European Employees originally appeared on Fool.com.
John Maxfield owns shares of Bank of America. The Motley Fool recommends Bank of America. Try any of our Foolish newsletter services free for 30 days. We Fools may not all hold the same opinions, but we all believe that considering a diverse range of insights makes us better investors. The Motley Fool has a disclosure policy.
Copyright 1995 - 2016 The Motley Fool, LLC. All rights reserved. The Motley Fool has a disclosure policy.