Bank of America to stop lending to some makers of military-style firearms: report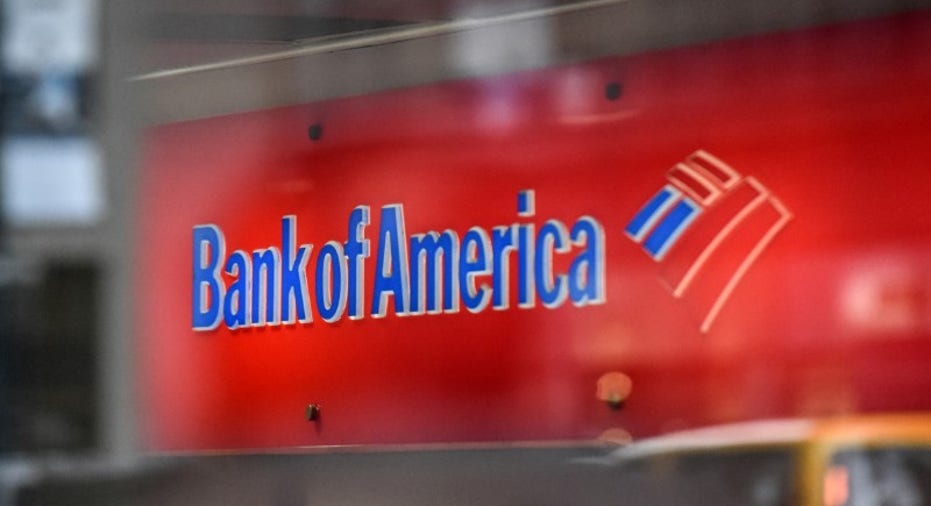 Bank of America says it is taking a stand against some makers of military-style firearms for civilians.
The bank will stop lending to those companies, according to Bloomberg.
Bank of America joins Citigroup as the second major U.S. lender to address gun sales since the Parkland, Fla., high school shooting that left 17 dead on Feb. 14.
Bank of America's vice chairman, Anne Finucane, told the news agency in an interview that the company is in discussions with a few manufacturers who make military-style firearms for civilians.
"It is not our intent to underwrite or finance military-style firearms on a go-forward basis," she said.
Citigroup added restrictions on firearm sales for new retail sector clients last month. It requires them to sell firearms only to customers who pass a background check, restrict sales for buyers under 21, and not sell so-called bump stocks or high-capacity magazines.
The Parkland shooting reignited the long-running national debate over gun rights.
The shooting pitted the students who survived against gun-rights advocates like the National Rifle Association.
A spokesman for Bank of America declined to comment on the report.