Bank of America Kicks Off Bank Earnings With a Profit Beat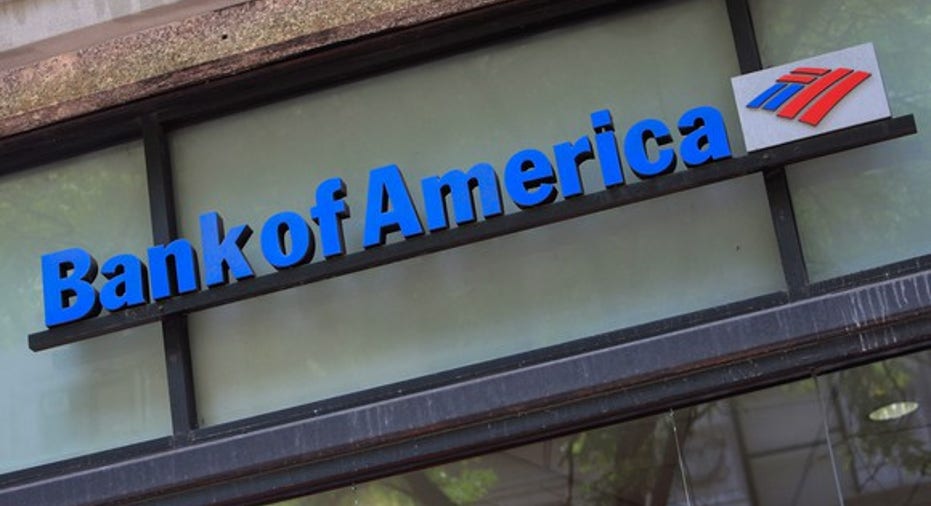 Bank of America said its fourth-quarter profit rose 43% as its trading desk benefited from the uncertainty caused by Donald Trump's surprise election.
Quarterly profit at the Charlotte, N.C.-based bank grew to $4.7 billion, from $3.28 billion a year earlier. Per-share earnings rose to 40 cents from 27 cents. Analysts had expected 38 cents a share.
Revenue improved 2.1% to $19.99 billion. On an adjusted basis, revenue was $20.22 billion, less than the $20.85 billion analysts had been expecting.
Brian Moynihan, who this month marked his seven-year anniversary as CEO, is enjoying a period of relative calm after years of heavy loan losses and debilitating legal fees. Now, Mr. Moynihan is working on improving shareholder returns. The bank's shares have shot up by a third since Mr. Trump's election, more than the rally across broader bank stocks.
The bank also unveiled plans to increase its planned share repurchases for the first half of this year, $4.3 billion from $2.5 billion.
Trading revenue, excluding an accounting adjustment, rose 11% to $2.91 billion from $2.63 billion in the fourth quarter of last year.
Bank of America's large base of U.S. deposits and rate-sensitive mortgage securities makes it particularly dependent on an uptick in interest rates, which remain at record lows even though the Federal Reserve raised interest rates last month. The bank's net interest income rose 6.3% to $10.29 billion.
Quarterly expenses declined 6.1% to $13.16 billion from $14.01 billion a year earlier as the bank continued to cut jobs and sell or shutter branches. Mr. Moynihan has made cost cutting a key tenet of his strategy, sometimes noting how the bank could save both time and money by switching more customers from cash and checks.
Over the summer, Mr. Moynihan promised to cut another $5 billion in annual expenses by 2018. To get to that level, the bank would need to turn in expenses averaging $13.25 billion a quarter.
Shares fell 0.6% in premarket trading.
Write to Christina Rexrode at christina.rexrode@wsj.com and Peter Rudegeair at Peter.Rudegeair@wsj.com