Baidu Inc. Delivers 24% Sales Growth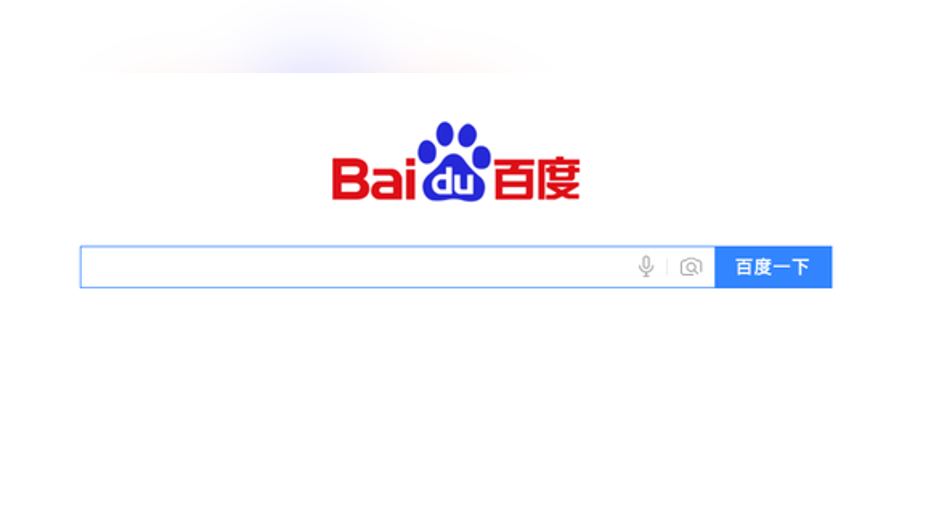 Image source: Baidu.com.
Baidu reported first-quarter results on April 28. The Chinese internet titan continues to enjoy strength in its core search business and surging growth in its transactional services.
Third-quarter revenuejumped 24.3% year over year to $2.5 billion and 31.2% after adjusting for Baidu's divestiture of online travel business Qunar in October. Online marketing revenuerose 19.3% to $2.3 billion, driven by a 12% increase in activeonline marketing customers, which rose to 587,000 in the first quarter, along with a 6.7% increase in revenue per online marketing customer to $3,939.
Baidu continues to make progress with its mobile initiatives, with mobile search monthly active users, or MAUs, for March increasing 9% year over year to 663 million, and mobile maps MAUsleaping 19% to 321 million. That helped mobile revenue increase to 60% of Baidu's total revenues, up from 50% in Q1 2015.
Also seeing strong growth is its transaction services segment, with gross merchandise value(GMV)soaring 268% to$2.5 billion. "We are pleased to deliver very strong results for the first quarter, and our integrated online marketing and transaction services platform continued to exhibit strength and momentum," saidCFO Jennifer Li in a press release.
That growth continues to come at a cost, however, with management noting that Baidu's transaction services business reduced the company's non-GAAP operating margins by 25.7 percentage points in the first quarter.
All told, net income declined 18.9% to $308 million, or 13.9% when excluding share-based compensation, and adjusted earnings per share fell 13.1% to $1.06.
Looking aheadManagement expects second-quarter revenue to land between $3.119 billion and $3.192 billion, representing year-over-year growth of 21.3% to 24.2% and 28.1% to 31.1% after adjusting for the Qunar divestiture. "We had an excellent start to 2016, and we've made great strides toward realization of our vision to connect people with information and services and provide an integrated solution to our customers," saidChairman and CEO Robin Li. "In 2016, we will continue to build out our integrated platform, and explore the new business opportunities that our core business has opened up for us."
The article Baidu Inc. Delivers 24% Sales Growth originally appeared on Fool.com.
Joe Tenebruso has no position in any stocks mentioned. The Motley Fool owns shares of and recommends Baidu. Try any of our Foolish newsletter services free for 30 days. We Fools may not all hold the same opinions, but we all believe that considering a diverse range of insights makes us better investors. The Motley Fool has a disclosure policy.
Copyright 1995 - 2016 The Motley Fool, LLC. All rights reserved. The Motley Fool has a disclosure policy.