Baidu, 58.com, Vipshop, JD.com, and NetEase Get Bearish Calls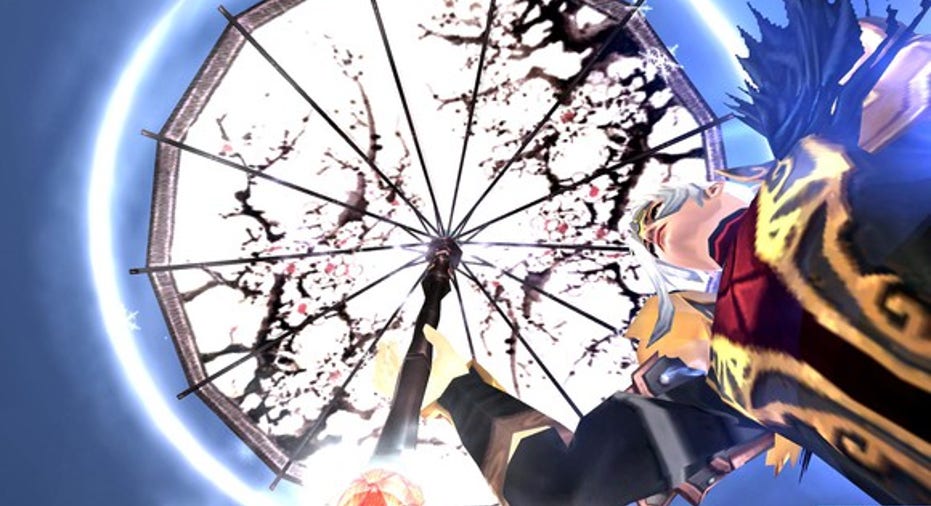 Image source: NetEase.
Bernstein is initiating coverage of a few of China's current and former dot-com darlings, and the prognosis isn't positive. Analyst Bhavtosh Vajpayee -- who joined Bernstein last year after spending the past few years at Barclays -- is putting out new notes onVipshop Holdings (NYSE: VIPS), JD.com (NASDAQ: JD), NetEase (NASDAQ: NTES), 58.com (NYSE: WUBA), and Baidu (NASDAQ: BIDU). He's bearish across the board.
Vajpayee is slapping a $25 price target on 58.com and an underperform rating.
He's going with an underperform ranking and a $200 price target for online gaming and internet portal NetEase.
Apparel discounter Vipshop also gets an underperform rating and a $10 price goal.
Vajpayee is initiating coverage of JD.com with a $21 price target and an underperform call.
Search engine leader Baidu gets an underperform and a price goal of $150.
It probably goes without saying that the target price for all five of the Chinese internet companies is well below where they're currently trading. Vajpayee's goals are between 13% and 22% below where they closed yesterday.
The long road back
Bernstein's Vajpayee isn't the only Wall Street pro who's cautious on China's internet-based platforms. Some of the pessimism is warranted given that all five of the stocks being singled out used to be growing a lot faster.
Shares of 58.com hit a new three-year low two weeks ago. The online marketplace operator is coming off a rough quarter where it warned of headwinds in its housing-related operations. Guidance at the time for the current quarter called for revenue to slow to a 24% to 28% rate.
NetEase is holding up better than the other four companies, hitting a new all-time high less than three months ago. However, it also took a hit after posting disappointing sales growth in its latest quarter. NetEase initiated a massive stock buyback program in response to the stock's November slide.
Vipshop's revenue and adjusted earnings climbed 38% and 32%, respectively, in its latest quarter. Most group-buying sites would kill for that kind of growth, but its Vipshop's worst showing as a public company. Its guidance for the current quarter calls for continuing deceleration with 30% to 33% in top-line growth.
JD.com is actually coming off a solid quarter. Shares of the online retailer actually moved higher after posting better-than-expected financial results. It even surprised analysts with a quarterly profit. Wall Street was also encouraged by its decision to explore the spinoff of its internet finance business. However, JD.com stock still finds itself trading nearly 30% below its 2015 peak.
Vajpayee call on Baidu points out that the market leader's core search business is slowing. He also feels that it will lose roughly 5% of market share in digital ads within the next three years. He's not convinced that Baidu's forays into margin-gnawing online businesses will pan out.
Investing in China has always been volatile, and that isn't going to change. However, the ups and downs of the stocks have also created buying and selling opportunities for nimble investors. Growth may be slowing at these five companies, but they're not going away anytime soon.
10 stocks we like better than Vipshop Holdings When investing geniuses David and Tom Gardner have a stock tip, it can pay to listen. After all, the newsletter they have run for over a decade, Motley Fool Stock Advisor, has tripled the market.*
David and Tom just revealed what they believe are the 10 best stocks for investors to buy right now... and Vipshop Holdings wasn't one of them! That's right -- they think these 10 stocks are even better buys.
Click here to learn about these picks!
*Stock Advisor returns as of January 4, 2017
Rick Munarriz has no position in any stocks mentioned. The Motley Fool owns shares of and recommends Baidu. The Motley Fool recommends NetEase. The Motley Fool has a disclosure policy.