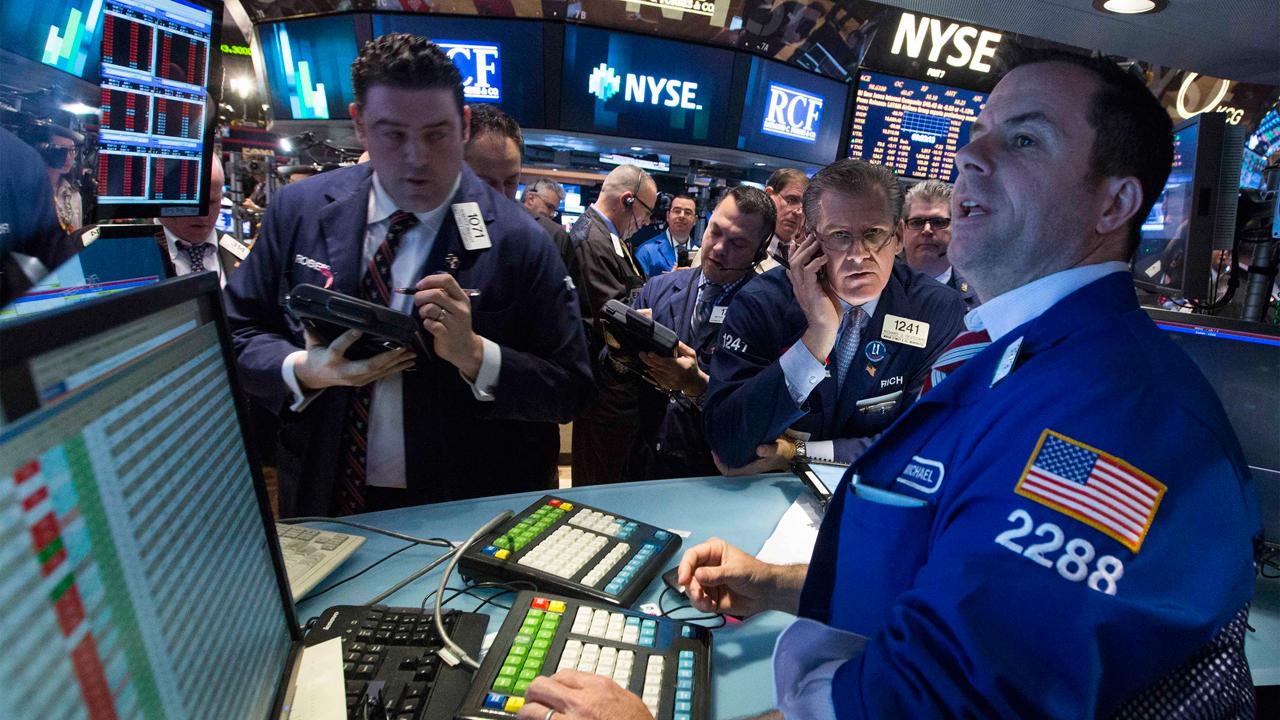 A report in The Wall Street Journal says 2016 is the worst year for IPO deal volume since the financial crisis.  But Merrill Lynch Wealth Management's Mary Ann Bartels explains why she actually sees this as a positive, not a negative.
"When it comes to the IPOs I'm very happy to hear there's not a lot of them.  And the reason for that is for the length of the market.  Normally near the peak of the market you get extreme M&A activity, you get extreme IPO offerings and that's one of the signals that you see that you're getting a major top of the market," Bartels told the FOX Business Network's Maria Bartiromo.
Because of these factors, Bartels had a positive outlook for the markets.
"So the mere fact that you're seeing that the IPO market is a little soft here actually gives me very high confidence that we have longevity with this market."
Bartels does expect some market volatility.
"Now we're in a very seasonally weak period for the market so we can get, you know, volatility, we just got over the Fed, now we have to get through an election, but after the worst seasonals which are September going into October, the best seasonals, November, December, January."
More from FOXBusiness.com…
But Bartels sees any pullbacks as opportunities for investors to jump into the markets.
"So in any pullbacks within this market we're recommending that clients should at least look at their portfolios and rebalance if appropriate, but if you can take exposure if you have too much cash we do believe that this is a good time to enter the markets."