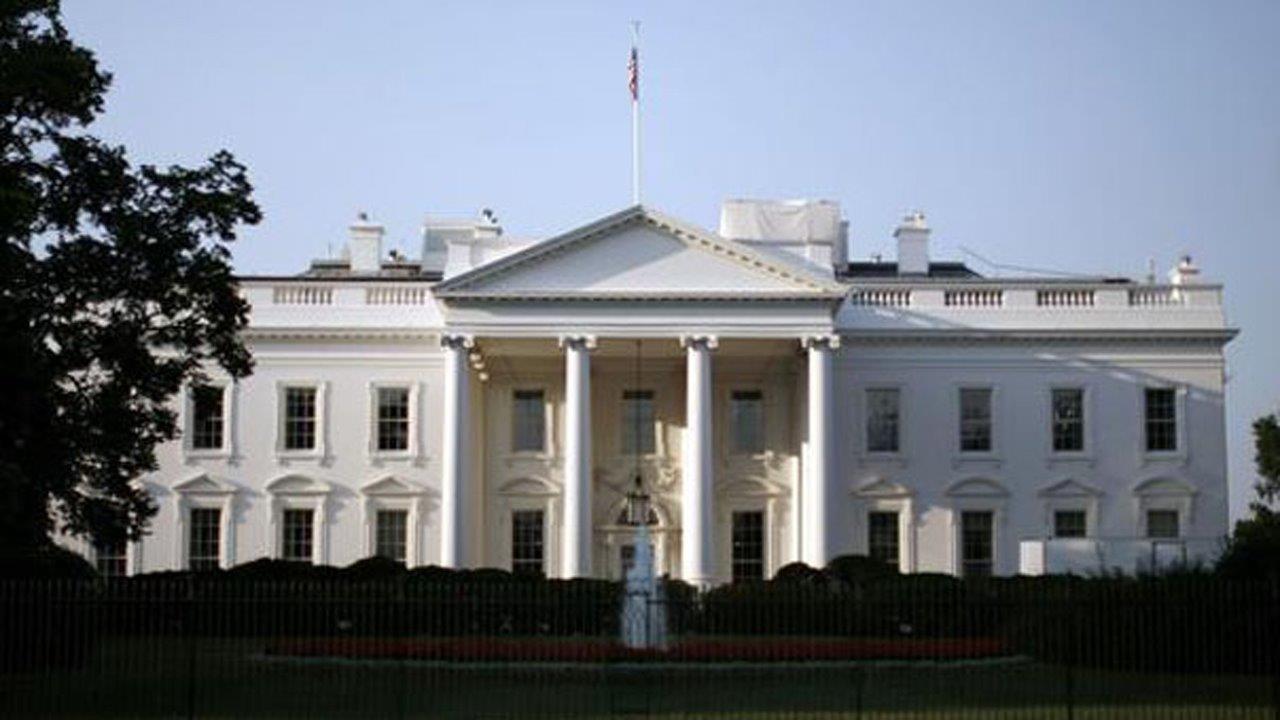 Jan 29 (Reuters) - Shareholders of Avon Products Inc (NYSE:AVP) led by activist investor Shah Capital on Monday called on the cosmetics maker to explore strategic options, including a sale.
Avon's shares rose 5.5 percent to $2.56 in early trading.
The shareholders that include Barington Capital Group and NuOrion Partners together hold a 3.5 percent stake.
The group said they were "extremely disappointed" with the board's failure to address falling shareholder value and to hire a new chief executive.
In August, Avon's CEO Sheri McCoy said she would step down in March 2018 after Barington pressured the company for her removal.
McCoy was unable to plug losses in the five years she has been at the helm as the company lost customers to bigger players such as Estee Lauder Cos Inc and specialty retailers such as LVMH's Sephora.
The company's shares have lost nearly 90 percent of their value since McCoy took charge as CEO in 2012.
In December 2015, the company, a pioneer of direct-selling in the cosmetic space, sold a majority of the its North American business to private equity firm Cerberus Capital Management to stem losses.
(Reporting by Uday Sampath and Karina Dsouza in Bengaluru; Editing by Martina D'Couto and Arun Koyyur)