Average US mortgage rates tick up; 30-year at 4.54 percent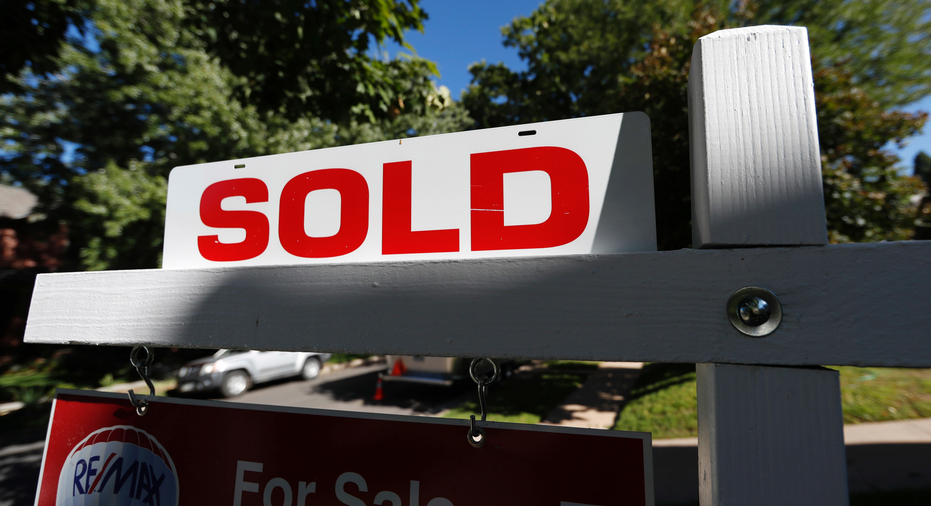 Long-term U.S. mortgage rates ticked up this week for the second straight week, remaining substantially higher than a year ago amid strength in the economy.
Mortgage buyer Freddie Mac said Thursday the average rate on 30-year, fixed-rate mortgages rose to 4.54 percent from 4.52 percent last week. Long-term loan rates have been running at their highest levels in seven years. The average benchmark 30-year rate reached a high this year of 4.66 percent on May 24. By contrast, the rate stood at 3.78 percent a year ago.
The average rate on 15-year, fixed-rate loans edged up to 3.99 percent this week from 3.97 percent last week.
Rising home prices, tight inventories of affordable homes and historically higher mortgage rates have dampened home sales despite the strong economy.
Home borrowing costs "may be slowly on the rise again in coming weeks," said Freddie Mac chief economist Sam Khater. He said the lack of affordable homes "is hindering many interested buyers this fall, even as the robust economy brings them into the market."
To calculate average mortgage rates, Freddie Mac surveys lenders across the country between Monday and Wednesday each week.
The average doesn't include extra fees, known as points, which most borrowers must pay to get the lowest rates.
The average fee on 30-year fixed-rate mortgages was unchanged from last week at 0.5 point. The fee on 15-year mortgages fell to 0.4 point from 0.5 point.
The average rate for five-year adjustable-rate mortgages jumped to 3.93 percent from 3.85 percent last week. The fee remained at 0.3 point.