Average US mortgage rates fall; 30-year at 4.51 percent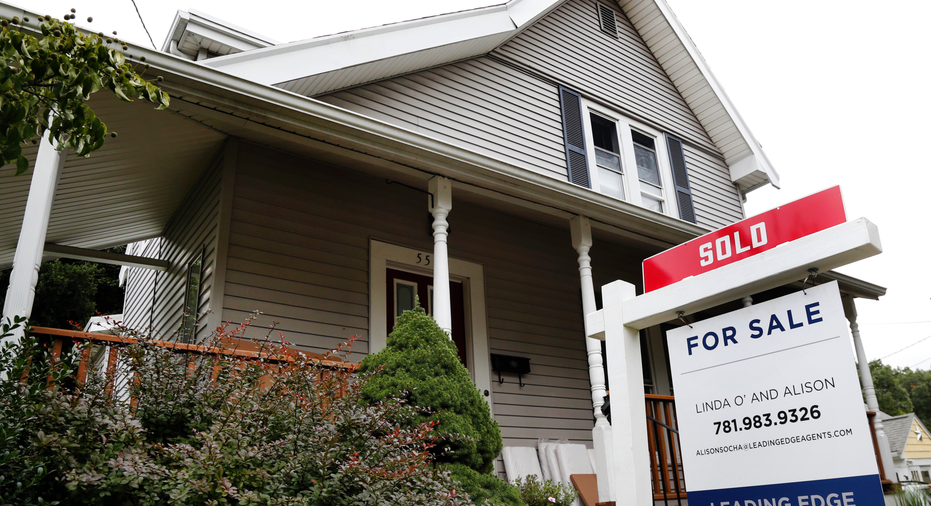 Long-term U.S. mortgage rates fell this week for the third consecutive week, yet they remain significantly higher than a year ago.
Mortgage buyer Freddie Mac says the average rate on 30-year, fixed-rate mortgages ticked down to 4.51 percent from 4.53 percent last week. A year ago, the average was 3.86 percent. The interest charged on home loans have been running at their highest levels in seven years, although they remain below the long term historic average.
The average rate on 15-year, fixed-rate loans fell to 3.98 percent this week from 4.01 percent last week.