Australia bows to pressure with inquiry into bank misconduct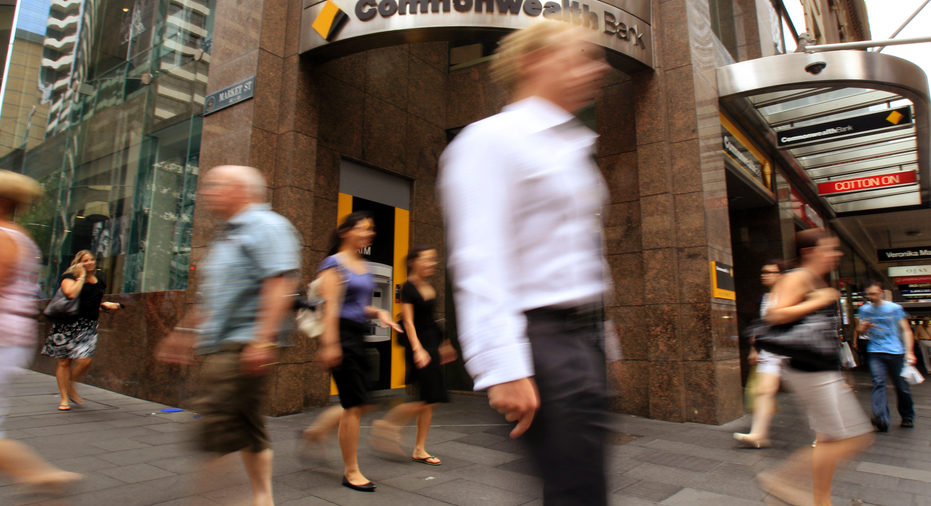 The Australian government bowed to growing pressure by announcing Thursday a high-level inquiry into misbehavior in Australia's financial sector.
A royal commission — the highest form of investigation in Australia — will review the banking, pension and financial services industries, Prime Minister Malcolm Turnbull announced.
The decision follows a series of scandals over money laundering and other abuses.
Turnbull's conservative coalition has been resisting calls from the center-left opposition Labor Party for such an inquiry for almost two years. His stance changed after the chief executives of Australia's four largest banks wrote to the government on Thursday requesting a "properly constituted inquiry."
The banks said uncertainty was "hurting confidence" in the industry.
By establishing a royal commission Turnbull has staved off a bid by Labor to have Parliament conduct its own inquiry into misconduct allegations.
"Ongoing speculation and fear-mongering about a banking inquiry or royal commission is disruptive and risks undermining the reputation of Australia's world-class financial system," Turnbull said in a statement.
"The government has decided to establish this royal commission to further ensure our financial system is working efficiently and effectively," he added.
Shares in banks and financial institutions fell sharply in morning trading after the announcement, but the major banks recovered to finish the day up or flat.
By calling the royal commission instead of allowing the Parliament to establish its own inquiry, the government will be able to decide who runs the investigation and set its terms of reference.
But Turnbull said the royal commission "will not put capitalism on trial."
The inquiry was welcomed by Jeff Morris, a financial planner who in 2013 exposed a culture of corruption and cover-up in the Commonwealth Bank of Australia, the nation's largest bank, that targeted vulnerable customers.
Morris earlier had accused the government of "running a protection racket for the banks" by rejecting a recommendation for a royal commission inquiry into the Commonwealth Bank.
Government lawmaker George Christensen said many of his constituents had complained of banks' dishonest behavior.
"There has been quite clearly unethical action from the evidence that I have seen ... fraudulent and perhaps even criminal action," Christensen said. "This is systemic."
Josh Mennen, principal at Maurice Blackburn Lawyers, said the royal commission must be wide-ranging to end scandals and to bring about substantial reform. He said the scandals reflected deeply ingrained problems that have financially ruined thousands of Australians.
Australian Banker's Association chief executive Anna Bligh, an industry advocate, said the royal commission was "unnecessary and unwarranted" and could result in higher mortgage rates.