AuRico Gold Trumps Primero in Takeover Bid for Northgate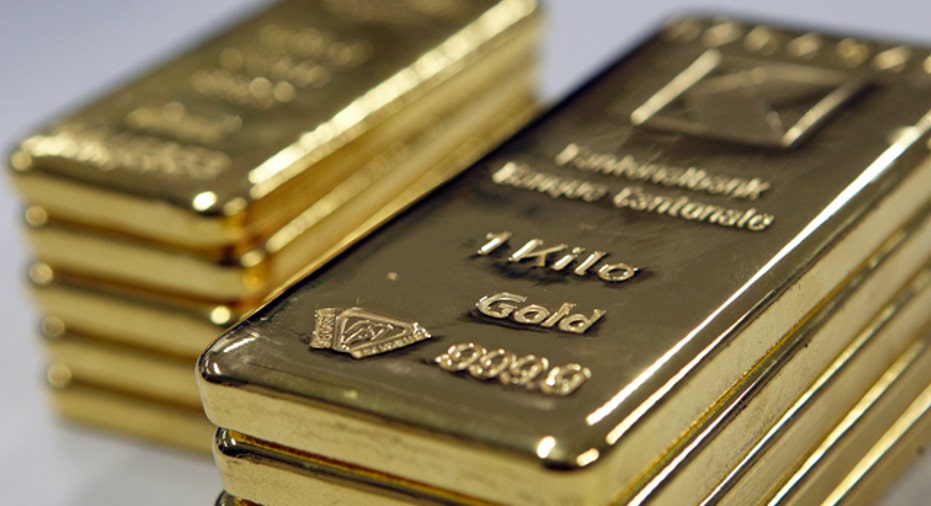 AuRico Gold (NYSE:AUQ) has bought rival Northgate Minerals (NYSE:NXG) for an undisclosed amount of money in a push to become one of the worlds leading intermediate gold producers.
The offer by AuRico was determined by Northgates board to be superior to Primero Minings (NYSE:PPP) announced on July 13. Since Primero did not match or exceed the bid by AuRico, Northgate paid a termination fee of $25 million to end the deal.
The new company will have five operating gold mines, a sixth mine targeting production in 2012 and three gold development projects in Mexico, Canada and Australia, the worlds top mining jurisdictions.
The move comes as gold prices continue to soar to record levels amid volatile stocks and uncertainty about the global economy.
"The combination of AuRico and Northgate will immediately position the combined company as a pre-eminent intermediate gold producer with peer leading growth", said Rene Marion, President and CEO of AuRico.
Under the terms of the deal, AuRico will acquire all of the issued and outstanding common shares of Northgate for every 0.365 of its shares. The deal marks a 45% premium to Northgates 20-day volume weighted average.
Northgate shareholders will be asked to approve the transaction with AuRico at a shareholder meeting in October.