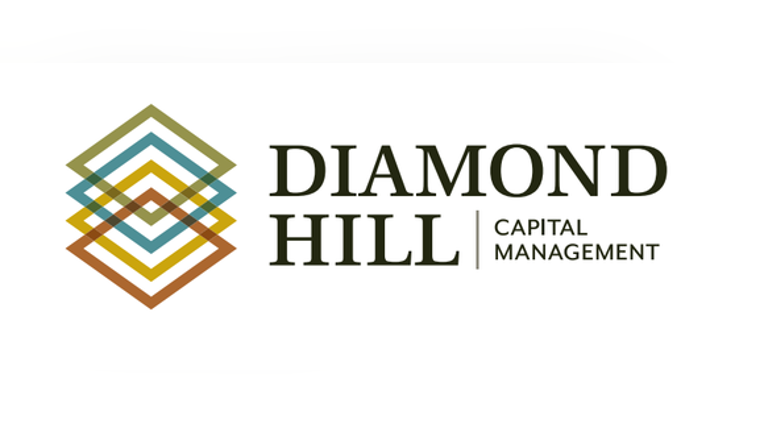 Image source: Diamond Hill Investment Group.
Diamond Hill Investment Group reported first-quarter results on April 27. The asset-management company enjoyed net cash inflows that helped to drive advisory fees and revenue higher, but lower investment income dampened earnings.
Diamond Hill Investment Group results: The raw numbers
| Metric | Q1 2016 | Q1 2015 | Growth (YOY) |
| --- | --- | --- | --- |
| Revenue | $30.457 million | $29.318 million | 4% |
| Net income | $9.266 million | $9.513 million | (3%) |
| Earnings per share | $2.73 | $2.89 | (6%) |
Data source: Diamond Hill Investment Group Q1 2016 earnings press release.
What happened with Diamond Hill Investment Group this quarter?Diamond Hill saw net cash inflows of $357 million during the first quarter, which helped the company's assets under management (AUM) grow to nearly $17.4 billion as of March31, up from $16.1 billion at the end of Q1 2015.
Diamond Hill's higher AUM boosted investment advisory revenue by 5% year over year to $26.7 million. Mutual fund administration revenue, however, fell 4% to $3.8 million because of fee reductions. On a combined basis, total revenue rose 4% to $30.5 million.
Net operating income also increased 4% to $13.7 million, with operating margin holding steady at 45%.
Investment income was $747 million, compared to $1.3 billion in the prior-year quarter. These gains and losses can change significantly from one period to another, and market fluctuations can distort the underlying operating performance of the company. As such, Diamond Hill's management focuses more on net operating income after tax, a metric that excludes the impact of investment related activity. In the first quarter, net operating income after tax rose 2% to $8.8 million, and declined 1% on a per share basis to $2.59.
More from The Motley Fool
Looking forwardWith the financial markets rebounding sharply from their February lows, it's possible that Diamond Hill Investment Group could see significantly higher assets under management in the quarters ahead, particularly if investor excitement builds as the markets near new all-time highs. Such a scenario would probably see Diamond Hill's AUM-based investment advisory revenue climb sharply on a powerful combination of both net cash inflows and investment gains.
The article AUM Gains Bolster Diamond Hill Investment Group, Inc. Q1 Results originally appeared on Fool.com.
Joe Tenebruso has no position in any stocks mentioned. The Motley Fool recommends Diamond Hill Investment Group. Try any of our Foolish newsletter services free for 30 days. We Fools may not all hold the same opinions, but we all believe that considering a diverse range of insights makes us better investors. The Motley Fool has a disclosure policy.
Copyright 1995 - 2016 The Motley Fool, LLC. All rights reserved. The Motley Fool has a disclosure policy.