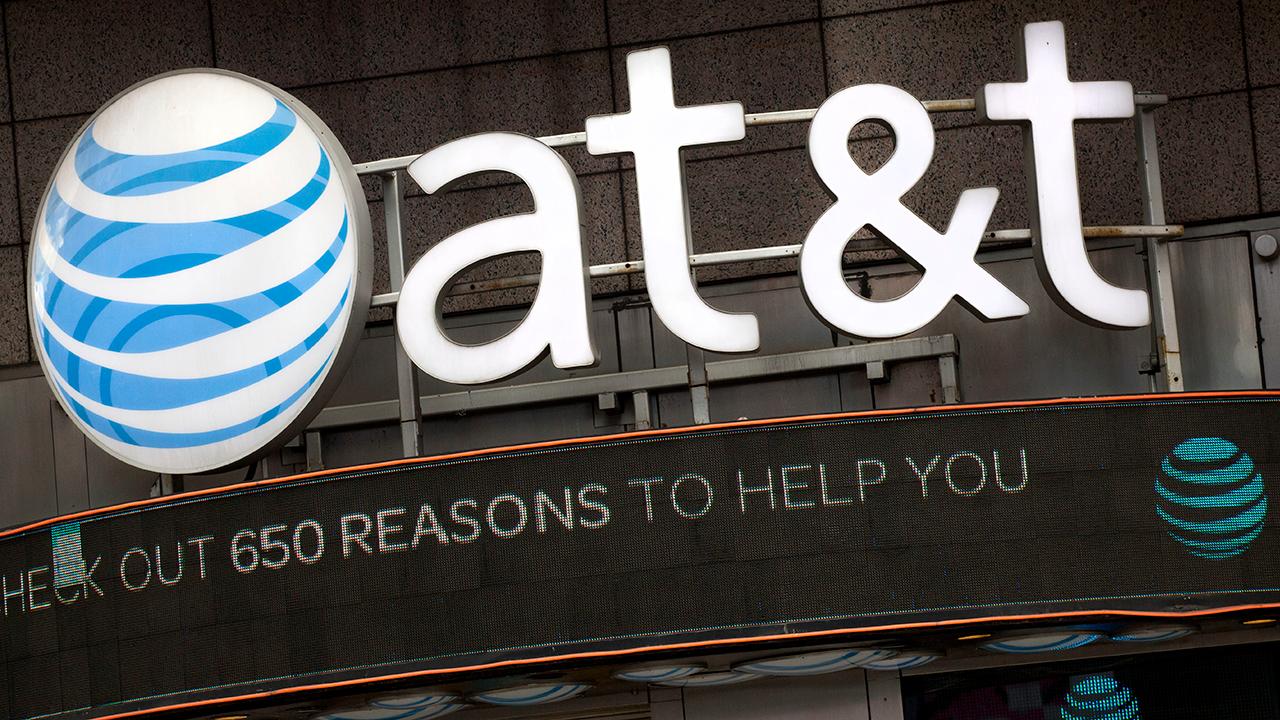 The judge presiding over the U.S. government's antitrust trial against AT&T and Time Warner expressed shock Wednesday at the amount of money Turner pays for live sports rights.
The exchange occurred as U.S. Justice Department attorney Eric Welsh questioned John Martin, chairman and CEO of Time Warner subsidiary Turner, in a bid to establish how a merged AT&T-Time Warner could use premium content such as live sporting events owned by their networks to extract fees from rivals. While discussing Turner's business, Martin said the network pays $2 billion annually in deals with the NBA, NCAA and other sports properties.
"Did you say billion? That was the fee to the NBA?" a surprised Judge Richard Leon said during the proceedings, according to FOX Business correspondent Connell McShane.
Turner will pay more than $1 billion per year through 2025 as part of its current agreement to broadcast 64 NBA games per season. The media conglomerate also pays $770 million annually to the NCAA, according to Variety.
The U.S. government is challenging the proposed $85 billion merger between the media giants, arguing that the deal would allow the combined entity too much leverage to raise prices for customers.
Sports are among the most valuable television properties for advertisers because of their large live audiences. Top networks regularly pay billions of dollars for the rights to live sporting events, while top social platforms like Facebook and Twitter have also begun to bid for digital streaming rights. The exorbitant costs associated with rights fees have begun to weigh on the business of some companies, most notably Disney-owned ESPN.
Martin denied that Turner would use its sports rights as leverage in negotiations with distributors, arguing it would be too costly to withhold programming because of the rights fees.
"I believe distribution is the most important variable for success for any programmer," Martin said.