AT&T Making Big Investment in Home Monitoring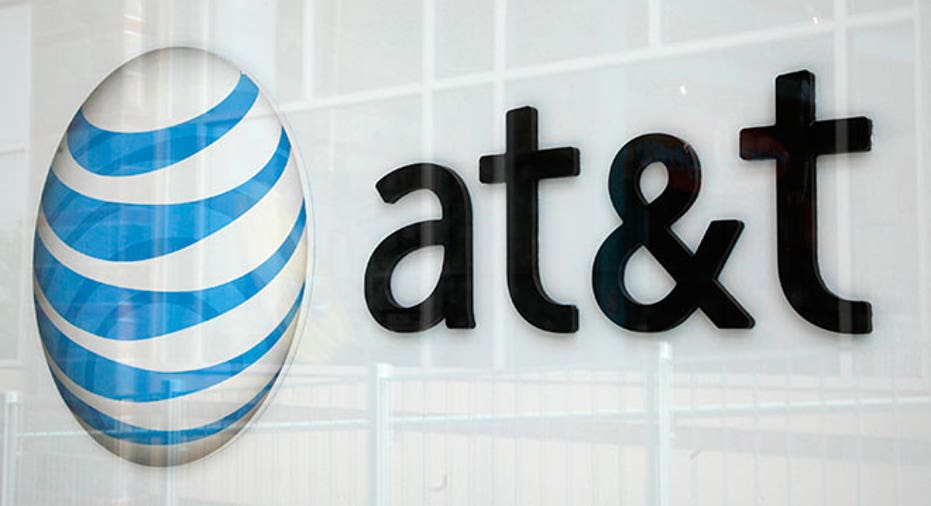 AT&T Inc is making a big investment in a nationwide wireless home monitoring service that could potentially add $1 billion to its annual revenue as part of the No. 2 U.S. mobile operator's ongoing effort to expand beyond cell phones.
It is planning a service called "Digital Life" to monitor homes for everything from water damage to burglaries and to let customers remotely do things like adjust temperature or unlock doors, using an Internet connection.
The service, of which AT&T will start trials this year, involves sensors and cameras linked to a central home system that connects wirelessly to AT&T monitoring centers, said Glenn Lurie, the AT&T executive spearheading the project.
Lurie said, in an interview with Reuters ahead of the CTIA wireless show in New Orleans, where AT&T will announce the plan Monday, that AT&T is hiring "lots of people" to support the service.
He did not want to set a specific revenue target for the business but said he sees it as one of AT&T's largest revenue growth opportunities, "if not the largest," with "very significant" incremental growth" in 2013.
"When you're a company like AT&T ... you look at opportunities that are billion-dollar opportunities," Lurie said. "Obviously to grow our business at any level, when you're a $130 billion plus company, you have to look for significant opportunities. We view this as a significant opportunity."
Lurie, who has already grown AT&T's emerging-device services into a $1 billion business, said the industry is ripe for growth, as only 20 percent of U.S. homes have security systems.
AT&T is building monitoring centers and seeking state approvals to offer security services, as well as creating partnerships with new types of third-party specialists.
While home security is a departure from wireless, Recon Analytics analyst Roger Entner said it is a good step, as AT&T has already done well connecting devices as varied as pill boxes, electricity meters and e-readers.
"I don't think they have a choice but to look for other revenue streams," said Entner who says traditional wireless is on a "strong but predictable" trajectory. "If you want to change that, you have to add to it through additional services."
Lurie said AT&T may expand the service to support small businesses and senior citizens who want to live in their own homes even when they need close health monitoring.
"Our goal is to bring something people have never seen before," Lurie said.