AT&T loses bid for White House communications about Time Warner deal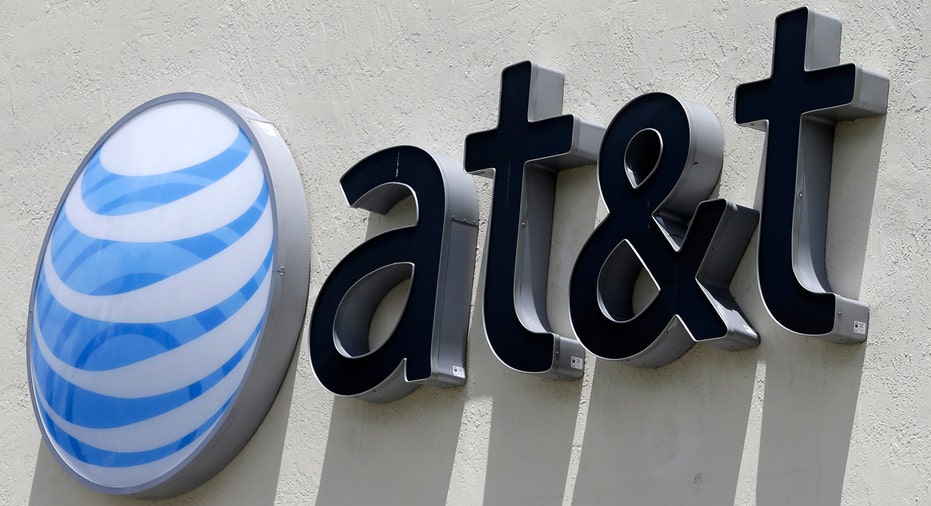 A federal judge on Tuesday denied a request by AT&T Inc to compel the U.S. Justice Department to disclose any records of communications between the White House and government lawyers that detail President Donald Trump's views on the company's proposed $85 billion merger with Time Warner Inc.
The Justice Department on Friday moved to prevent AT&T from arguing that politics played a role in the government's decision to stop the merger, which Trump has publicly criticized.
Share prices for AT&T and Time Warner were steady on the news, both down slightly for the day.
"We respect the judge's decision and look forward to the upcoming trial," said Dan Petrocelli, lead trial attorney for both AT&T and Time Warner.
The Justice Department filed a lawsuit in November aimed at stopping AT&T, which owns DirecTV, from buying movie and TV show maker Time Warner, arguing that the deal would mean higher prices for rival cable and online video distributors and for consumers.
AT&T indicated last week that it planned to argue that they were singled out for enforcement, citing as evidence statements by Trump, as a candidate and as president, that the deal was bad for consumers. Trump has also regularly expressed irritation with Time Warner's CNN because of its coverage of his campaign and administration.
The Justice Department did immediately responded to a request for comment.
(Reporting by Diane Bartz and David Shepardson; Editing by Leslie Adler and Cynthia Osterman)