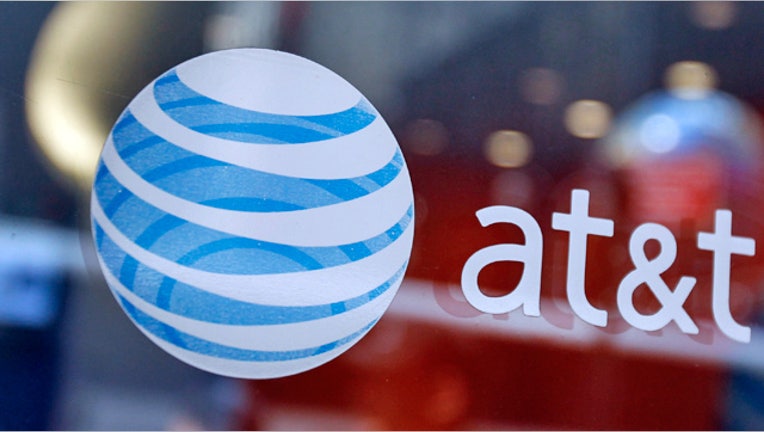 AT&T (NYSE:T) is expanding Wi-Fi hotzones in major markets including Times Square and Rockefeller Center as it seeks to meet rising demand in those areas.
The mobile phone carrier will also expand zones near St. Patrick's Cathedral and soon plans to launch a Wi-Fi zone in San Francisco's popular Embarcadero Center.
The move follows a pilot program earlier this year where AT&T deployed Wi-Fi hotzones in Times Square, downtown Charlotte, NC, and Chicago's Wrigleyville to explore using Wi-Fi to supplement mobile broadband in urban areas with consistently high mobile use.
Just a few months into the pilot AT&T customers made more than 350,000 connections at the three hotzones, the company said.
"The pilot demonstrated the clear benefits of having fast and readily-available Wi-Fi options for our customers and our network, and so we have decided to deploy hotzones in more locations." John Donovan, AT&T's chief technology officer, said in a statement.
The expanded service in Times Square will now cover the north central part of Times Square along 7th Avenue, easy along 46th Street, and along Broadway. New hotzones near Rockefeller Center and St. Patrick's Cathedral will be launched in coming days.
Hotzones, which are compatible with many of AT&T's smartphones, use wireless technologies to mobilize customer's content, apps, entertainment and social networks.
The second leading U.S. wireless company, based in Dallas, said the initiative is to help meet higher traffic in those areas, particularly during the holiday season, and meet the rising popularity of Wi-Fi enabled devices.
Last quarter, AT&T said it handled 106.9 million Wi-Fi connections on its network, exceeding the 85.5 million total connections made in 2009.