AT&T Approves New 300M Share Buyback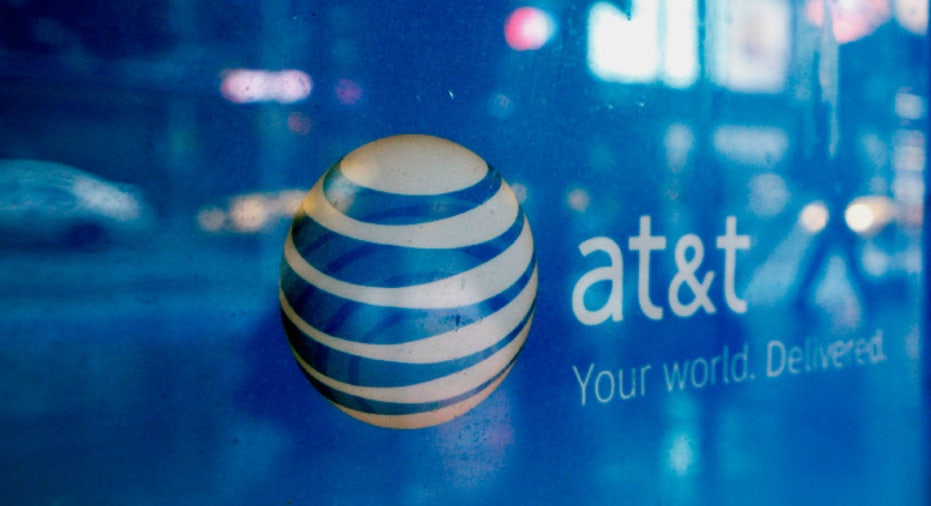 AT&T (NYSE:T) launched a new 300 million share buyback program on Monday, representing roughly 6% of its outstanding shares.
The repurchase plan, which is in addition to three others of the same size approved since December 2010, has no expiration date.
"The board's authorization reaffirms our confidence in the strength of the business and our commitment to returning value to our shareholders while investing in our networks and operations," AT&T CEO Randall Stephenson said in a statement.
Shares of the mobile carrier were up 0.8% to $35.35 in recent trade.
AT&T has repurchased 775 million of its shares, representing 13% of its shares outstanding, since 2012.