Atlantic City Avoids Default on Bond Payment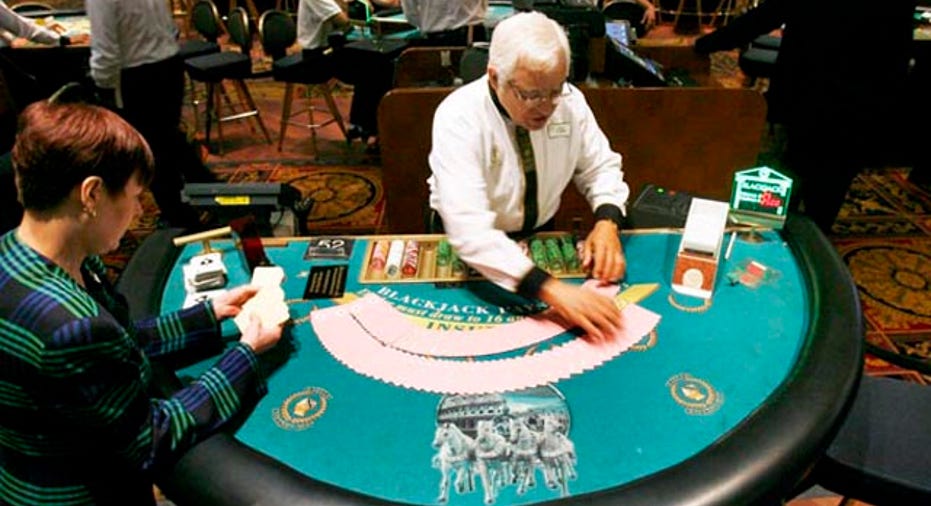 Atlantic City, New Jersey's cash-strapped gambling hub, avoided a default on Monday by making its $1.8 million debt service payment, Mayor Don Guardian said.
The city is nearly insolvent and could soon run out of money. It has lost nearly 70 percent of its property tax base since 2010 as casino values plummeted because of competition from neighboring states.
"If we didn't make our bond payment it would be detrimental (to everyone), including us," Mayor Don Guardian said at a press conference. "This would reduce the ratings for everybody else in the state of New Jersey."
The state has a strong history of supporting its local governments. None has defaulted since the Great Depression.
The city sold the bonds at issue in 2012 to fund judgments it lost to casinos for property tax appeals. Tax-exempt serial maturities from 2023 through 2032 are insured by Assured Guaranty Municipal Corp.
Some prices in the U.S. municipal bond market reflect severe concern over the city's near-term prospects. General obligation bonds maturing in November sold at 65 cents on the dollar in small trades in April, with yields as high as 86 percent. That compared with trades at 98 cents on the dollar and a 5.5 percent yield in October.
State lawmakers are locked in battle over a rescue package expected last year and the extent of a possible municipal takeover pushed by Governor Chris Christie. A vote on a state Assembly bill supported by Guardian is coming up on Thursday.
The city is getting some breathing room as second-quarter tax receipts come in. It had $6 million to $7 million of cash before making its debt payment, Guardian said.
"I wanted to make sure I didn't put the bonds before payroll, before schools, before anyone else," he said.
The reprieve, however, will be short-lived. The Borgata Hotel Casino & Spa plans to skip its next $7.2 million tax payment because the city failed to pay what it owes on a tax appeal settlement.
City payroll of about $7 million is due on Friday and its next $8.5 million payment to its school district is due on May 15. Guardian said he expects to make both.
"We're on the brink. We're trying to get through day to day," he said. He could not say when the city would run out of cash, but said if tax revenues come in as expected it can survive "into June."
He could not guarantee June bond payments, he said. (Reporting by Hilary Russ in Atlantic City; Editing by Dan Grebler)