AstraZeneca's drug Fasenra flops in COPD trial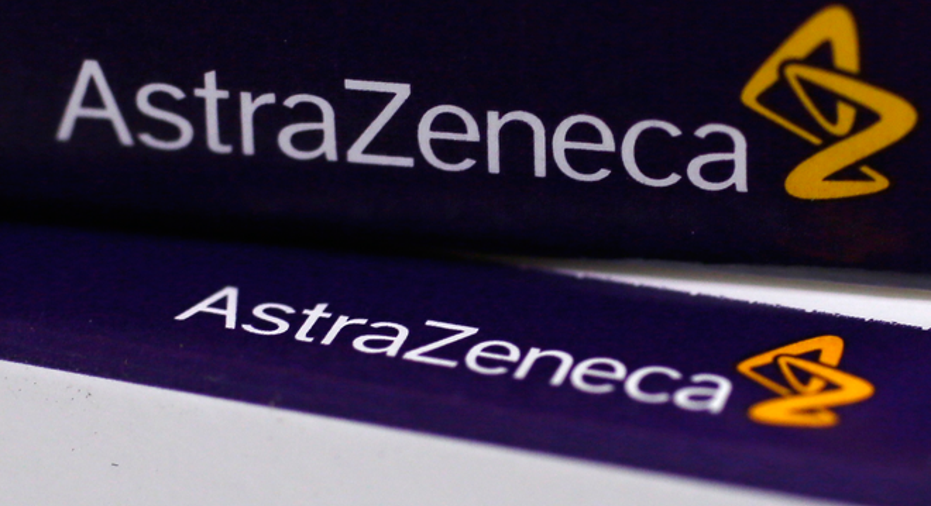 Shares of AstraZeneca  will be a focus in the Friday trading session after the drugmaker said its first respiratory biologic medicine Fasenra, failed to meet its target in a clinical trial treating patients with moderate to very severe chronic obstructive pulmonary disease (COPD).
COPD is a type of obstructive lung disease characterized by long-term breathing problems and poor airflow.
More than 15 million Americans reported that they have been diagnosed with COPD, according to the Centers for Disease Control and Prevention.
The drug is currently approved as an add-on treatment for severe eosinophilic asthma in the United States, the European Union, Japan and several other countries, according to Reuters.
The British company said Fasenra did not cause a statistically-significant reduction of exacerbations in patients with COPD in the final-stage trial.
A separate study is ongoing and AstraZeneca said it would fully evaluate both trials to determine the next steps for Fasenra in COPD.