Aspen Dentals extends relationship with Danica Patrick to 4 races starting next season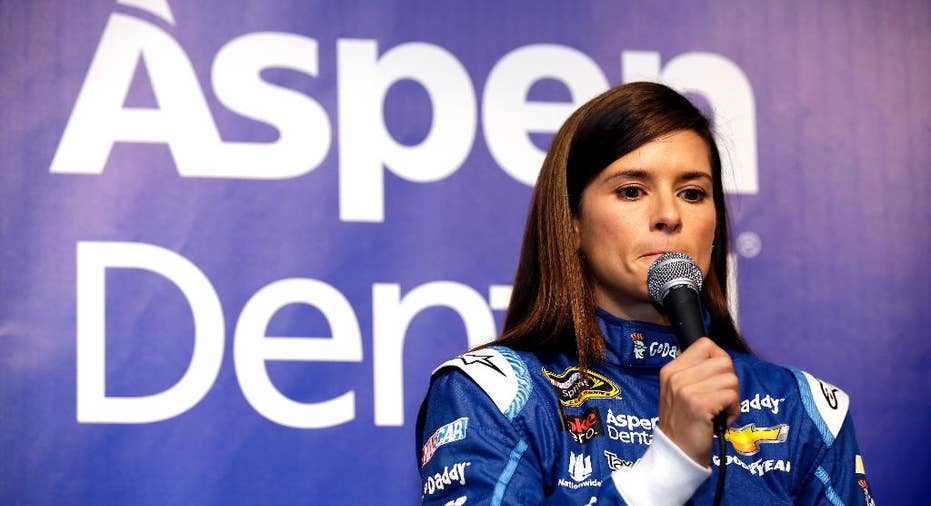 Stewart-Haas Racing has sold all but four races in Danica Patrick's 2016 sponsorship program, and the remainder of the inventory should be gone by next month.
GoDaddy is leaving NASCAR at the end of the season, and SHR signed Nature's Bakery last month as primary sponsor for 28 of Patrick's races.
Another four were taken off the block Friday when Aspen Dental announced a sponsorship renewal. With only four events left unsponsored, SHR officials insisted the car will be full soon.
Aspen Dental has sponsored Patrick the past two seasons, and its renewal is in line with Patrick's shift toward products that promote a healthy lifestyle. She says fitness and healthy food are important to her and "parallel my brand."