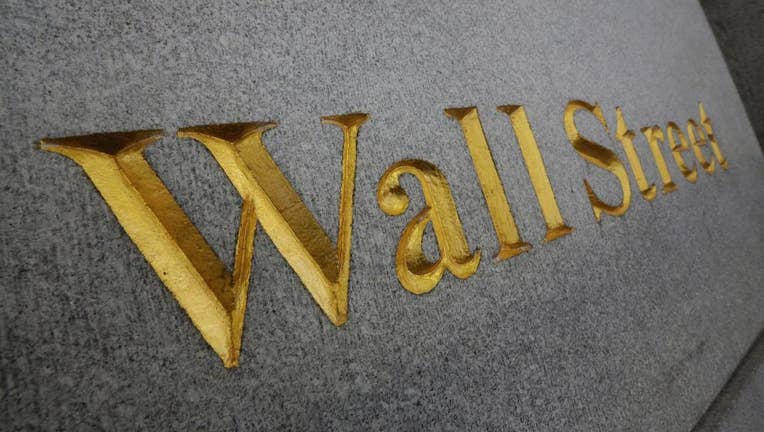 Asian stock markets mostly rose Thursday, boosted by positive economic news from the U.S. and stabilization in oil prices after sharp falls.
KEEPING SCORE: It was the second day of gains for stock markets this week after a torrid start to the year dominated by doubts about the strength of the global economy. Japan's Nikkei 225 rose 2 percent to 17,223.42 and Hong Kong's Hang Seng added 0.5 percent to 23,804.23. South Korea's Kospi gained 1.1 percent to 1,903.81 and Australia's S&P/ASX 200 rose 0.4 percent to 5,373.50.
US STRENGTH: Data offered more evidence the U.S. economy is on a steady footing. A report from ADP, the payroll processor, showed that businesses added 241,000 workers in December, an increase from the previous month. Minutes from the Federal Reserve's last meeting reinforced expectations it won't raise interest rates until the middle of the year or later.
EUROPE BOOST: Markets got a perverse boost from European data that showed consumer prices fell in December for the first time since 2009. That increases pressure on the European Central Bank to provide more stimulus for the region's flagging economy in the form of quantitative monetary easing. Many analysts expect the bank to announce plans to buy government bonds later this month.
ENERGY: U.S. crude oil was higher after diving to near a six-year low earlier in the week. The plunge in oil prices the past three months has unnerved markets as it suggests weakness in the global economy. Part of the fall, however, is due to oversupply as producers maintain production levels to avoid losing market share. Benchmark U.S. crude was up 49 cents at $49.14 a barrel in electronic trading on the New York Mercantile Exchange. It rose 72 cents to close at $48.65 on Wednesday. Brent crude was up 26 cents at $51.45 on the ICE exchange in London.
THE QUOTE: "Oil was again a focus for the market as the US exported a record amount of crude in November," said IG market strategist Evan Lucas in a report. "Russia is producing at levels not seen since the days of the Soviet Union. Iraq has announced it will be raising production to record levels at the end of the month, while Saudi Arabia is maintaining its production levels."
WALL STREET: All three major U.S. indexes climbed more than 1 percent. The Standard & Poor's 500 gained 23.29 points to close at 2,025.90. The Dow Jones industrial average rose 212.88 points to 17,584.52, and the Nasdaq composite gained 57.73 points to 4,650.47. Before Wednesday, falling oil prices and concerns about the global economy had knocked the S&P 500 down 2.7 percent, its worst start to a year since 2008.
CURRENCIES: The euro dropped to $1.1823 from $1.1842 late Wednesday. The dollar rose to 119.70 yen from 119.29 yen.