Asian markets waver on mixed signals from China, Japan data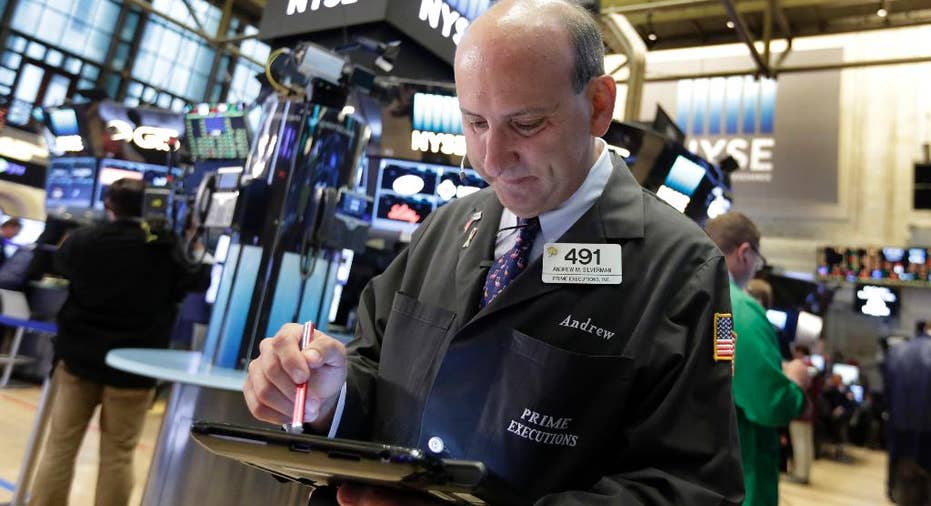 Asian markets were mixed Thursday as China and Japan reported contrasting data on manufacturing and capital spending that provided mixed signals about the economic outlook.
KEEPING SCORE: Japan's Nikkei 225 closed 0.2 percent up to 16,926.84. Hong Kong's Hang Seng index gained 0.8 percent to 23,161.91. China's Shanghai Composite index fell 0.2 percent at 3,080.32. Australia's S&P ASX 200 lost 0.3 percent to 5,417.10 and India's Sensex edged 0.1 percent lower to 28,436.44. Southeast Asian markets were mixed.
ANALYST'S TAKE: "As the dog days of summer drew to a close, markets seemed to be steadily coming back into life yesterday, although not in the good way, more in the sell-off way," said IG market analyst Angus Nicholson. "This is setting up to be another difficult session for Asia-Pacific markets."
CHINA MANUFACTURING: An official monthly survey of factory managers, a barometer for manufacturing activity, came in at a better-than-expected 50.4 in August, on a 1-100 scale with 50 marking the break between contraction and expansion. The results reflect improved expectations among factory managers and upticks in production and orders.
JAPAN'S MALAISE: A Ministry of Finance survey showed spending on factories and equipment in the April-June quarter was weaker than expected. The strength of the Japanese yen is pinching exporters who reaped windfall gains when the yen sank to near 120 yen per dollar. "Today's data on capital spending showed a fall that broadly matched the drop in non-residential investment in the preliminary estimate of Q2 GDP. The upshot is that the second estimate of GDP, due next Thursday, should confirm that the economy stagnated last quarter," Marcel Thieliant of Capital Economics said in an analysis.
WALL STREET: U.S. stocks took small losses Wednesday as energy companies fell with the price of oil and chemical and materials companies traded lower. The Dow Jones industrial average fell 53.42 points, or 0.3 percent, to 18,400.88. The Standard & Poor's 500 index gave up 5.17 points, or 0.2 percent, to 2,170.95. The Nasdaq composite dipped 9.77 points, or 0.2 percent, to 5,213.22.
OIL: Benchmark U.S. crude gained 22 cents at $44.92 a barrel in electronic trading on the New York Mercantile Exchange. On Wednesday, it dropped $1.65 to $44.70 a barrel. Brent crude, used to price international oils, rose 19 cents to $47.07.
CURRENCIES: The dollar rose to 103.36 yen from 103.29 yen the previous day. The euro fell to $1.1148 dollars from $1.1161