As Aetna Dumps ObamaCare, Stock Hits All-Time High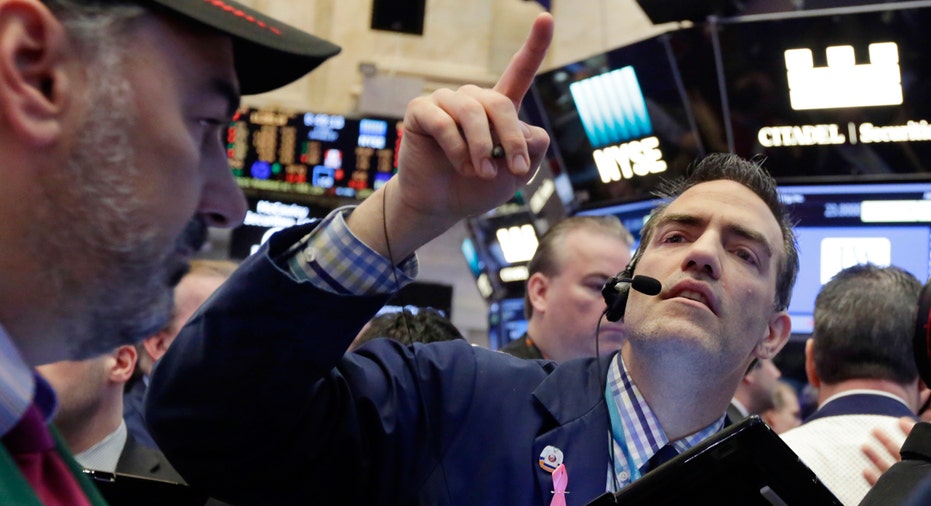 Aetna (NYSE:AET) shares reached an all-time high during the trading session Thursday, bolstered by news late Wednesday the company will completely exit the ObamaCare marketplace in 2018.
The stock has been on the rise for 10 days in a row, its longest winning streak in 14 years, according to data compiled by FOX Business senior editor Charles Brady. On May 3, the company announced it would not participate on the state exchanges in Virginia next year.
The stock touched $144.60 per share toward the end of the session Thursday, up more than 1 percent on the day. Shares are up more than 16 percent so far this year.
Aetna was in good company, as other health insurance stocks also got a boost Thursday. Shares of Anthem (NYSE:ANTM) were trading up more than 1 percent, while Humana (NYSE:HUM), UnitedHealth (NYSE:UNH) and Cigna (NYSE:CI) were also in the green.
UnitedHealth and Humana have each hit record highs already this month. Humana announced in February it will not participate in the ObamaCare marketplace next year and UnitedHealth has also exited the majority of its exchange positions.
On Wednesday, Aetna became the latest insurer to announce it would not participate on the exchanges under the Affordable Care Act in 2018, citing exorbitant costs.
"Our individual Commercial products lost nearly $700 million between 2014 and 2016, and are projected to lose more than $200 million in 2017 despite a significant reduction in membership. Those losses are the result of marketplace structural issues that have led to co-op failures and carrier exits, and subsequent risk pool deterioration," the company said in a statement.
The deadline for most companies to decide whether they will sell plans on the ObamaCare marketplace next year is June 21.