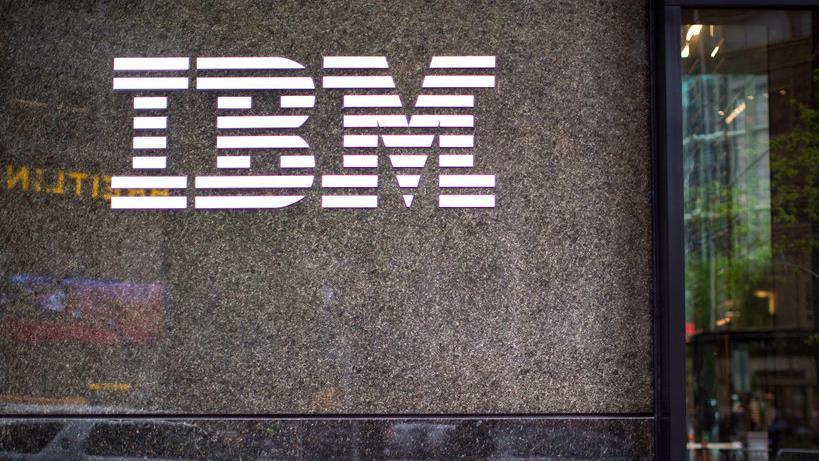 The first instance of seeing artificial intelligence for most people may have been in 2011 when an IBM computer named Watson competed and blew away the competition on an episode of the television show "Jeopardy."
"We are certainly the world leader in AI and I believe unleashed that to the world." Ginny Rometty, Chairman and CEO of IBM, said in an interview with FOX Business' Maria Bartiromo at the World Economic Forum in Davos, Switzerland broadcast on Friday. "We won 'Jeopardy' with Watson and that is what made it accessible to everyone. We have really focused on applying AI to business."
Rometty addressed the concerns raised recently that machines will eliminate jobs.
"I wish it wasn't called artificial intelligence, augmented intelligence that is going to propel the world forward. We have to prepare because everyone's job will change and how it's done," she said.  "We all have a role to play in reskilling this world. This is an important reflection point in time for companies, but for the tech industries, society at large, it is our job to steward in these new technologies and guide them safely into the world."
According to Rometty, "100 percent will change and if 100 percent will change, we have to prepare the world's workers now."
It was Watson that started IBM's movement in health care.
"We will have treated over 100,000 patients now and Watson for Oncology is being rolling out around the world India, China, big take up," Rometty said.
With the lifting of regulations under the Trump administration, Rometty says clients are now investing in more long-term projects.
"You see this blend between efficiency, which everyone continues to focus on, but now they are also investing to build what I would call foundational programs for the future," she said.
Rometty says IBM has seen a complete repositioning of the company.
"Fifty percent of the portfolio is now new. Our cloud results top 3, 17 billion, grew 30 percent," Rometty said. "All of our strategic initiatives, the new product services, those were 17 percent growth and now represent just shy of under 50 percent of the company."