Arena Pharmaceuticals, Inc. Rides Celgene's Coattails to Big Gains in March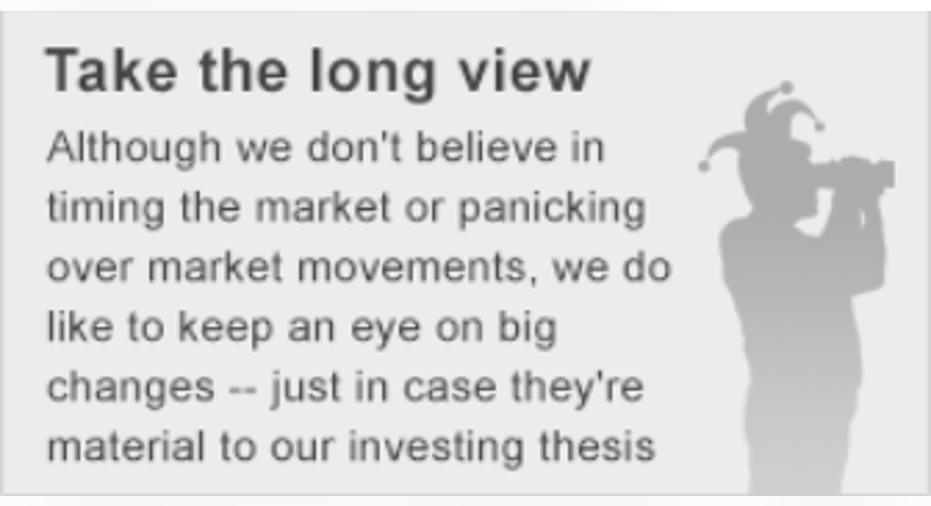 Image source: NIH Image Gallery on Flickr.
What: Shares of Arena Pharmaceuticals , a biopharmaceutical company focused on the development of therapies to treat a variety of unmet diseases, surged 32% in the month of March based on data from S&P Global Market Intelligence. The reason behind Arena's big gains appears to be its ability to ride Celgene's coattails.
So what: In mid-March, Celgene announced highly anticipated midstage data on ozanimod, the promising experimental compound it acquired when it purchased Receptos for $7.2 billion in 2015. This phase 2 study, known as the TOUCHSTONE trial, examined ozanimod as a treatment for patients with ulcerative colitis. The results showed that of the two doses tested (0.5 mg and 1 mg), the 1 mg dose demonstrated more impressive histologic improvement at week 8 and week 32 compared to the placebo. In short, Celgene's 1 mg ozanimod looks poised to move onto phase 3 studies.
Image source: National Cancer Institute.
This trial was of interest to Arena shareholders because APD334 (an autoimmune disease drug that's currently undergoing mid-stage studies) and Celgene's ozanimod share the same target, the sphingosine 1-phosphate 1 receptor, or S1P1 receptor. Some shareholders have taken to extrapolating that ozanimod's apparent success in targeting S1P1 receptors for ulcerative colitis should translate into positive phase 2 trial results when Arena does eventually report its study on ulcerative colitis.
Now what: In reality, Arena Pharmaceuticals' shareholders could be playing a dangerous game of success by association. Ozanimod and APD334 aren't the same compound, even though they share the same target. Thus far, APD334 has only presented phase 1 data suggestive in a few healthy patients that it could reduce the number of lymphocytes in the blood without causing severe adverse issues. In short, Arena shareholders look to be getting way ahead of themselves.
Placing this speculation to the backburner for the moment, many of the problems that plagued Arena a year ago are still a concern. Weight control management drug Belviq continues to sell poorly with just $3.9 million in net product sales recognized in Q4. Full-year sales of the drug totaled just $19.7 million for Arena. The concern is that its net loss for the year totaled $108 million. With research and development expenses expected to remain high as it advances a series of early and mid-stage products, Arena's $156.2 million in remaining cash and cash equivalents could be drained.
My suggestion? Monitor Arena from the sidelines and wait for its pipeline to do the talking.
The article Arena Pharmaceuticals, Inc. Rides Celgene's Coattails to Big Gains in March originally appeared on Fool.com.
Sean Williamshas no material interest in any companies mentioned in this article. You can follow him on CAPS under the screen nameTMFUltraLong, track every pick he makes under the screen name TrackUltraLong, and check him out on Twitter, where he goes by the handle@TMFUltraLong.The Motley Fool owns shares of and recommends Celgene. Try any of our Foolish newsletter services free for 30 days. We Fools may not all hold the same opinions, but we all believe that considering a diverse range of insights makes us better investors. The Motley Fool has a disclosure policy.
Copyright 1995 - 2016 The Motley Fool, LLC. All rights reserved. The Motley Fool has a disclosure policy.