Are Investors Undervaluing Panera's New "Panera 2.0" Initiative?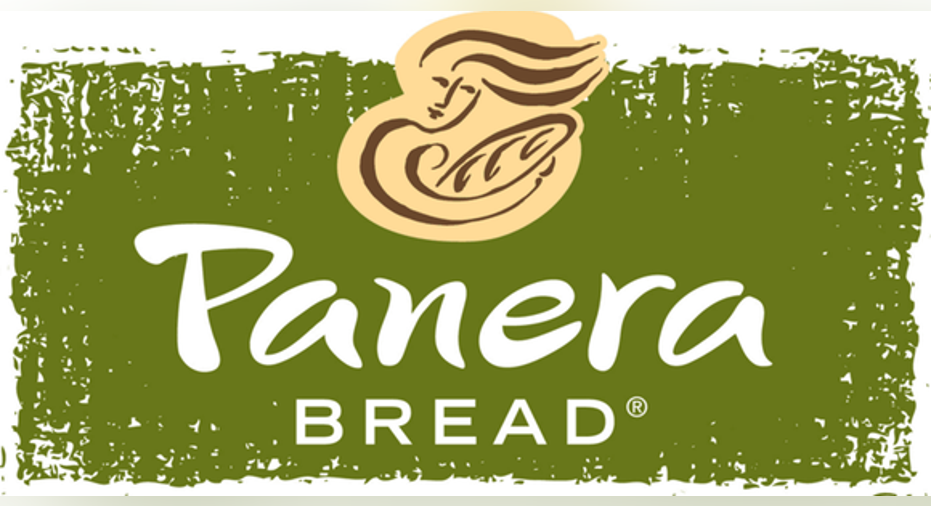 Source: Panera Bread.
It's unfair to call fast-casual bakery Panera Bread an overnight success. While many are now discovering the company, and its nearly 2,000 systemwide restaurants, the company was founded nearly 30 years ago. Panera's growth has picked up in the past half-decade. Out of the 1,972 systemwide restaurants the company had at the end of 2015,26% of Panera's total store count was added in the past five years.
Over the past year, shares of the company were up 24% versus the greater market's flat return. Investors were particularly pleased with fourth-quarter results. Although Panera missed on top-line earnings by reporting revenue of $692 million versus $695 million analyst consensus, the company topped adjusted earnings per share by posting $1.88 versus analyst consensus of $1.78. But it was a comment from CEO Ron Shaich that had investors looking forward to future performance.
Comparables have improved last year and look better in 2016Panera posted better comparable net sales in 2015 versus the previous year. In 2015, the company reported that company-owned cafes grew 3% on a full-year basis, with franchised-operated cafes increasing 1% While not particularly earth-shattering numbers, they are better than last year's figures of 1.4% and 0.9%, respectively.
It appears those figures are improving in recent quarters. In the fourth fiscal quarter, Panera reported that company-owned cafes increased 3.6%, with franchised-operated units increasing 1.1%. results. Shaich really impressed investors by commenting on comparable sales in the first quarter. While only 41 days into the current quarter, Shaich reported company-owned comparable sales of 6.4%.
Panera has been challenged Starbucks' moves beyond coffee into breakfast and pastries. CEO Howard Schultz produced 8% global comparable sales last quarter, opened 528 net new stores in the quarter, and increased the number of people in its My Starbucks Rewards loyalty program 23%.
It's all about digital and mobile Nearly a year ago, Panera embarked on its ambitious technology and consumer-focused redesign the company calls Panera 2.0. First, the company is now delivering food to tables to improve the customer experience by reducing the bunching of diners at the pickup line. In an interview with The Street, Shaich stated he wanted to create "guest experience enabled by technology" and to "remove frictions" within the cafe.
Image source: Flickr user Shoshana.
Additionally, Panera placed tablets and digital kiosks in cafes and improved the mobile ordering experience by beefing up its app in an attempt to shorten pre-order waiting times. Overall, the company is doubling down on its digital and customer-service efforts, and the results appear to be showing up in the company's financial statements.
During the conference call, the company credited Panera 2.0 for increased comparables, pointing out that cafes that have been redesigned with Panera 2.0 have generated average comparable sales growth figures in excess of two times the 3.6% figure company-owned stores produced the quarter. For the 37 cafes in their sixth quarter after undergoing a Panera 2.0 conversion, the comparable-sales figure last quarter was 8%, in line with Starbucks' total.
For the upcoming quarter, expect to see both comparable sales and revenue increase. While 41 days is not a full quarter, 6.4% comparable-sales growth is very encouraging. The company's Panera 2.0 initiative appears to be a tailwind to growth, and investors should benefit as more restaurants are remodeled and converted to Panera 2.0 cafes.
The article Are Investors Undervaluing Panera's New "Panera 2.0" Initiative? originally appeared on Fool.com.
Jamal Carnette has no position in any stocks mentioned. The Motley Fool owns shares of and recommends Panera Bread and Starbucks. Try any of our Foolish newsletter services free for 30 days. We Fools may not all hold the same opinions, but we all believe that considering a diverse range of insights makes us better investors. The Motley Fool has a disclosure policy.
Copyright 1995 - 2016 The Motley Fool, LLC. All rights reserved. The Motley Fool has a disclosure policy.