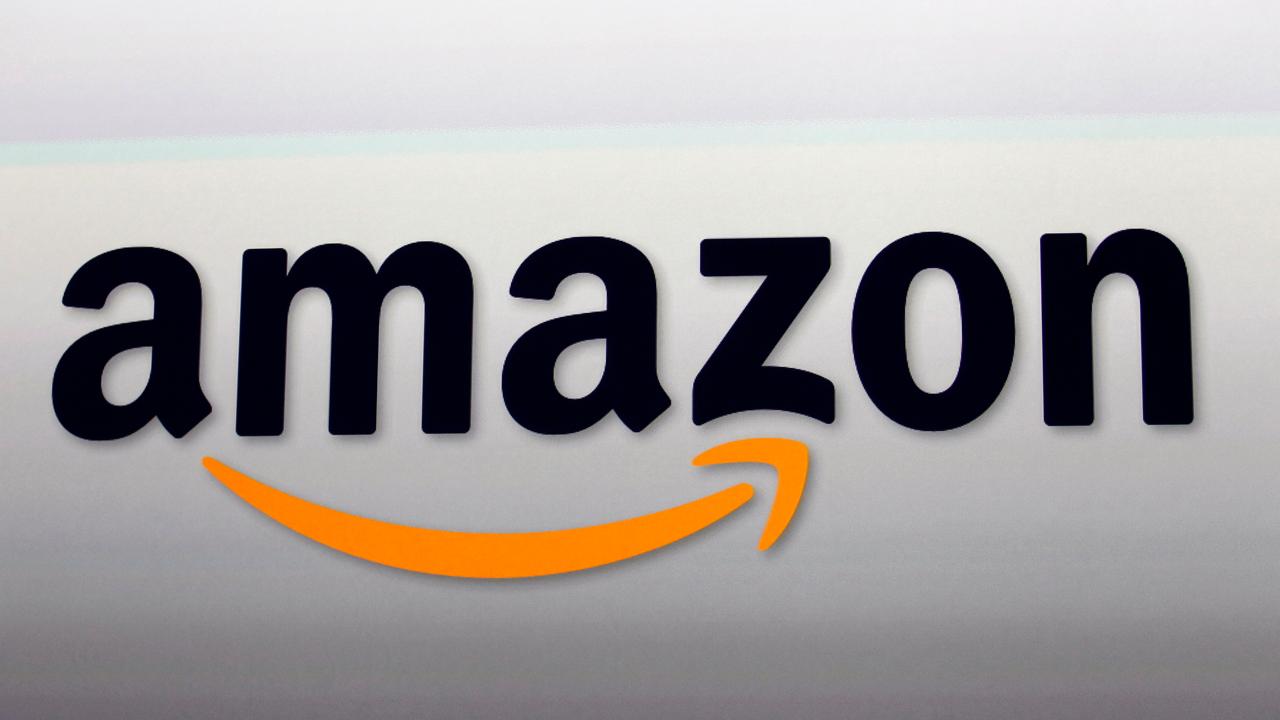 Updated 10-26-17
Amazon (NASDAQ:AMZN) is scheduled to release its third-quarter on Thursday, and while the initial purchase of Whole Foods was seen as a match made in heaven, now it appears that this marriage is far from perfect.
Amazon officially took ownership of Whole Foods on Aug. 28, 2017, therefore, these latest quarterly results will include some of the companies' integration. Ahead of the earnings release, there has been talk about the challenges of merging the distinct cultures of Amazon and Whole Foods.
According to a research note from Barclays, citing Forbes, Whole Foods founder and CEO John Mackey recently said at the American Production and Inventory Control Society's annual conference that the merger has been "challenging" for the two company cultures.
According to Barclays, Mackey's comments could be an indication that integration is occurring at a slower-than-expected pace or that his tenure at the combined entity could be short lived, adding that: "It seems unlikely that Amazon would view favorably Mackey's decision to publicize internal strife."
The consensus forecast for Amazon, according to Thomson Reuters, is for adjusted quarterly earnings of 3 cents per share and $42.05 billion in revenue.
Most likely, Amazon's third-quarter 2017 results will be much lower than the year-ago period, when Amazon earned 52 cents per share. Of the 22 analysts covering Amazon, the top estimate is for quarterly earnings of 26 cents per share, and low range for a loss of 33 cents per share.
Amazon shares are up over 30% year-to-date. The S&P 500 is up about 14%, and the Nasdaq Composite by almost 22%.
A previous version of this article incorrectly sourced Mackey's comments made at a recent event saying that the culture clash (between Amazon and Whole Foods) has been "challenging so far" to Barclays. While the comments were contained in a research note from Barclays, Barclays sourced Forbes for the comment.