April Existing Home Sales Rise More Than Expected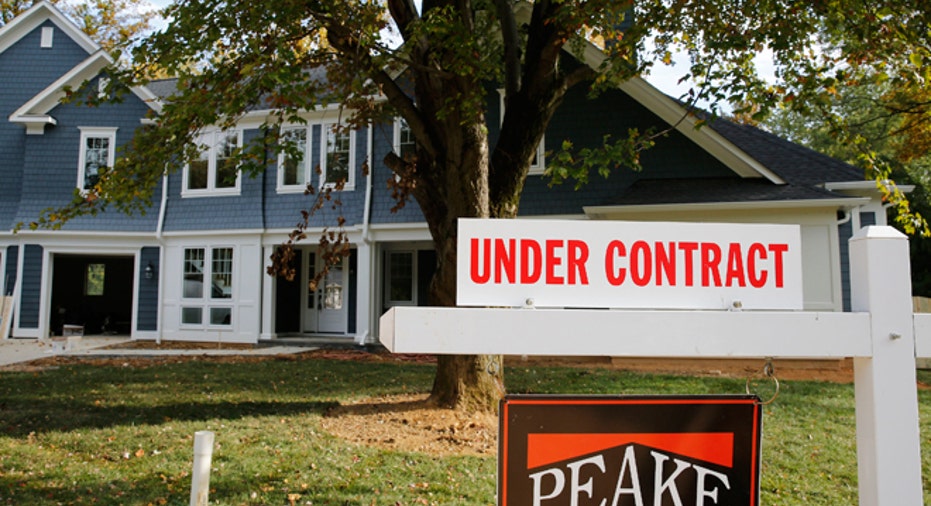 U.S. home resales rose more than expected in April, suggesting the economy continues to gather pace during the second quarter.
The National Association of Realtors said on Friday existing home sales increased 1.7 percent to an annual rate of 5.45 million units.
March's sales pace was revised slightly higher to 5.36 million units from the previously reported 5.33 million units.
Economists polled by Reuters had forecast home resales rising to a 5.40 million-unit pace last month. Sales were up 6.0 percent from a year ago.
However, there were regional variations. Home sales surged in the Midwest by 12.1 percent last month and also rose in the Northeast while the South and West lost steam.
The housing sector has been relatively buoyant, helped by an economy that is nearing full employment.
Earlier this week U.S. housing starts also increased more than expected in April as builders ramped up the construction of single- and multi-family homes.
The number of unsold homes on the market rose 9.2 percent to 2.14 million in April from March, but was down 3.6 percent compared to a year ago.
"Housing shortage is still present," said Lawrence Yun, NAR's chief economist.
At April's sales pace, it would take 4.7 months to clear the stock of homes on the market, up from 4.4 months in March. A six-month supply is viewed as a healthy balance between supply and demand.
The share of first-time homebuyers rose to 32 percent from 30 percent last month and a year ago.
Nationwide, the median home price stood at $232,500. That was an increase of 6.3 percent from one year ago.
It was the 50th consecutive month house prices rose on a year-on-year basis, Yun added.
(Reporting by Lindsay Dunsmuir; Editing by Andrea Ricci)