April Consumer Confidence Falls More Than Expected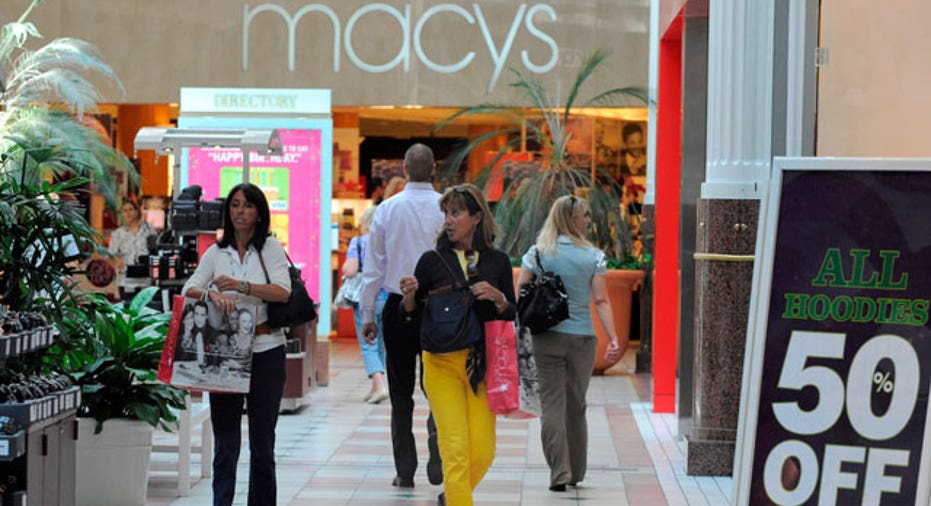 A gauge of U.S. consumer confidence declined in April, a sign of caution that could restrain the broader economy.
The Conference Board's consumer-confidence index fell to 94.2 in April from a downwardly revised 96.1 in March, the group said Tuesday. That nearly reversed the jump last month from February's level of 94.0.
Economists surveyed by The Wall Street Journal had expected an April reading of 96.0.
"Consumers' assessment of current conditions improved, suggesting no slowing in economic growth," said Lynn Franco, the group's director of economic indicators. "However, their expectations regarding the short-term have moderated, suggesting they do not foresee any pickup in momentum."
The details of Tuesday's report were mixed. The present-situation index rose to 116.4 in April from 114.9 the prior month, while the expectations index fell to 79.3 from 83.6.
Fewer survey respondents in April said business conditions were good, but the share that described conditions as bad also declined. Fewer consumers described jobs as plentiful at the same time that fewer described jobs as hard to get.
Financial markets have regained their footing after a volatile start to 2016, and the U.S. job market has continued to post solid gains. But consumer-spending growth has been modest in recent months and broader economic growth has seemed to slow dramatically. The Commerce Department this week will release gross domestic product data for the first quarter; economists expect Thursday's report will show output expanded at a lackluster 0.7% pace in the first three months of the year.
A separate measure of U.S. consumer attitudes also dipped this month. The University of Michigan's preliminary consumer-sentiment index fell to 89.7, its lowest level since last September, from 91.0 in March. A revised April reading is due out on Friday.
Write to Ben Leubsdorf at ben.leubsdorf@wsj.com