Apple's iPhone: 10 year history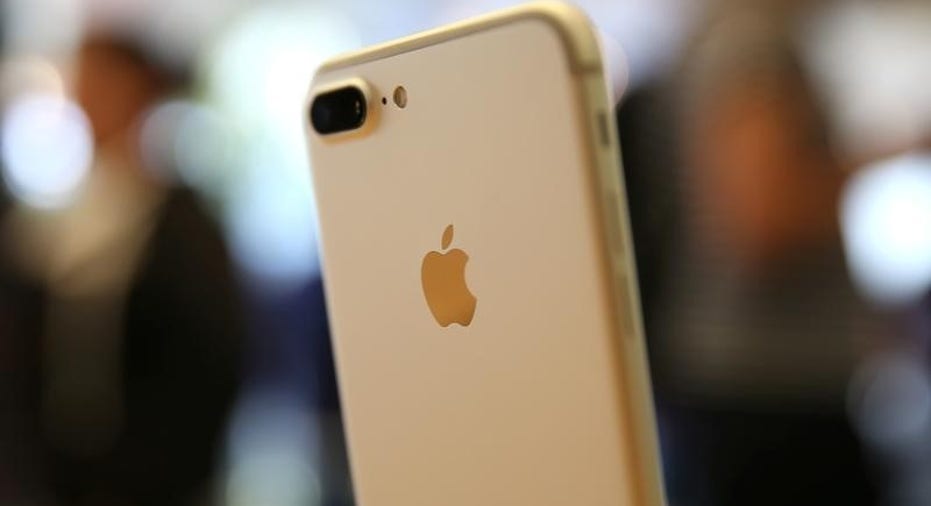 Nearly a decade after Apple co-founder Steve Jobs (NASDAQ:AAPL) unveiled the iPhone, the product continues to break records around the world. 1.1 billion iPhones have been sold since 2007 worldwide pulling in more than $700 billion in sales. While AT&T (NYSE:T) had the exclusive hold over the iPhone from 2007 to early 2011, opening up the device to all carriers has kept sales humming.
That momentum may continue when the iPhone 8, the next generation, gets released later this year. While Apple typically keeps product rollouts close to the vest, if history is any guide, sales may keep climbing. FOX Business has this by-the-numbers retrospective.
iPhone sales in first three days of sales:
Inaugural iPhone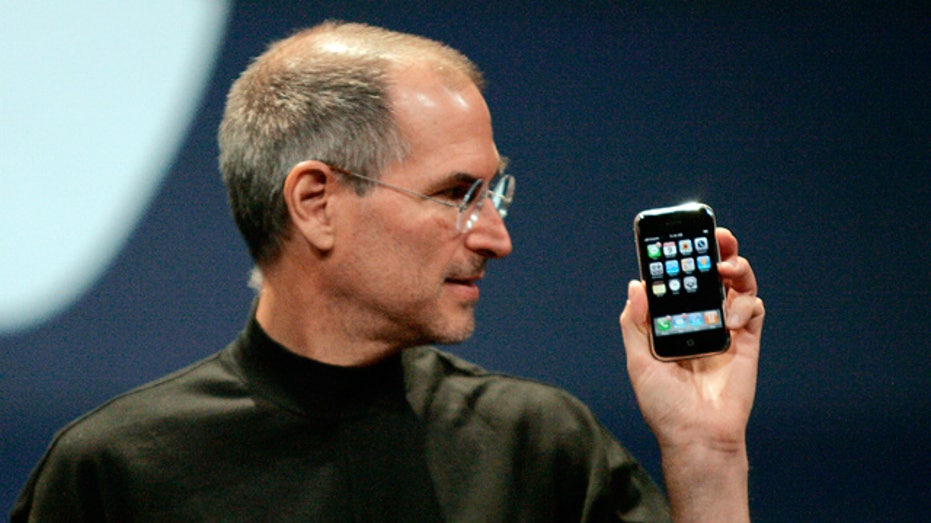 Debuted in June 2007 and sold more than 6.1 million units, with 270,000 sold in the first weekend. The device was the brainchild of late Apple co-founder Steve Jobs.
iPhone 3G
The 3G was released in July 2008 and sold more than 1 million units in the first weekend. About a year later, in June 2009, the 3Gs scored another 1 million units over the weekend.
Fourth Generation, 4s Opens to All Carriers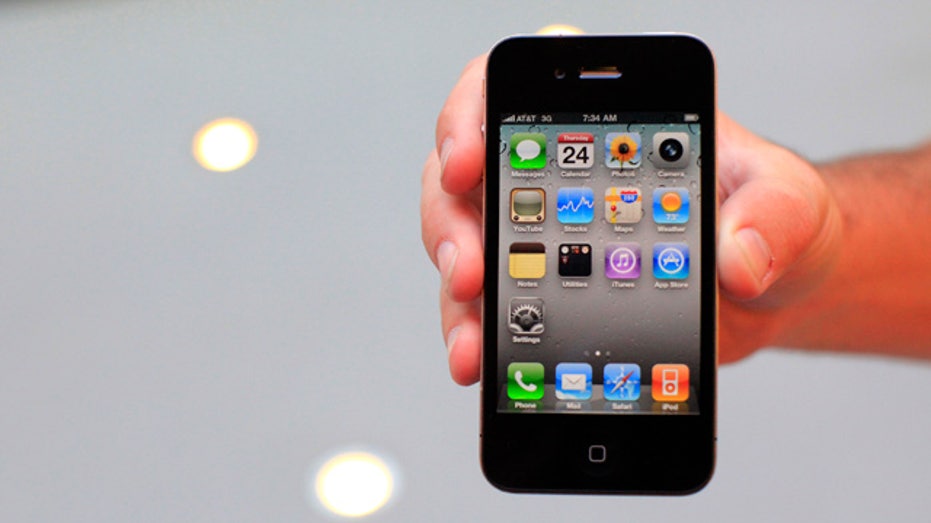 The iPhone 4s released in September 2010  sold 1.7 million units in the first three days. 13 months later, the 4s, sold more than 4 million units over the same time period. Apple's largest boon to date. The 4s marked the end of AT&T's (NYSE:T) role as the exclusive carrier, giving others including Sprint (NYSE:S) and Verizon (NYSE:VZ) a crack at the growing demand.
Pre-Order Spike iPhone 5
In September 2012, in 24 hours of pre-orders, 2 million units were sold. That help boost total sales to 5 million units in the first three days.
Color Pop for iPhone 5s & 5c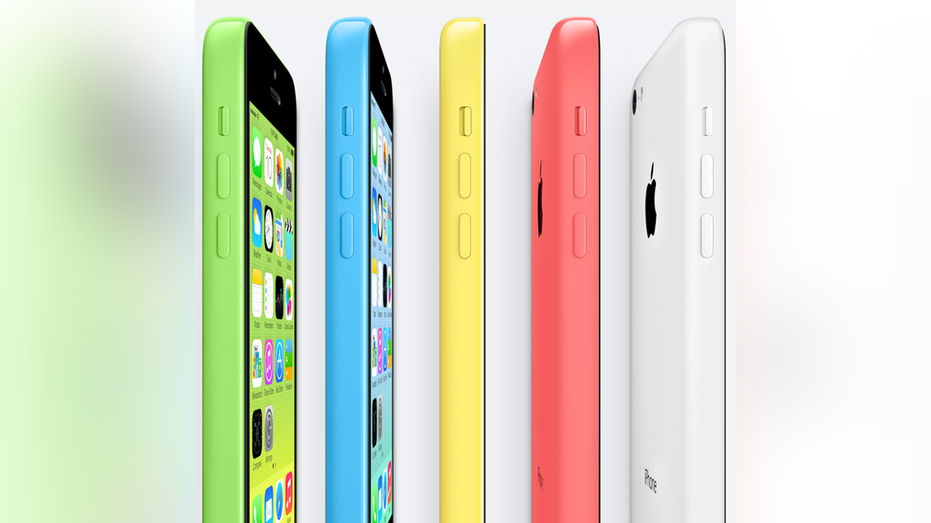 In September 2013, for the first time, the iPhone didn't feature the recognizable aluminum back, but rather a colorful shell for the iPhone 5c. That accompanied the traditional release of the iPhone 5s. The two devices combined sold 9 million units in the first three days of sales.
iPhone 6 & 6+ Bigger and Wider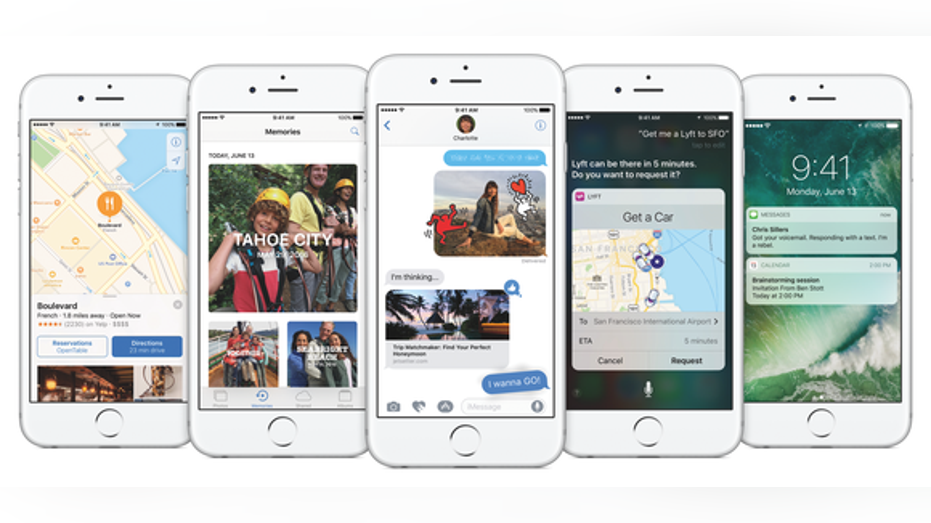 Apple yet again changed the design of the iconic device, featuring a larger screen and a wider display. Apple released the iPhone 6 accompanied by the larger counterpart the iPhone 6+ featuring an even larger screen in September 2014. The devices combined to sell 10 million in the opening weekend. The iPhone 6s & 6s+ were released in September 2015 and sold more than 13 million units in the opening weekend.
iPhone 7 & 7s+
The latest iPhone release came in September 2016 with the iPhone 7 and 7+ where the devices captured 20.1% of the overall market share during the first quarter of 2017. This release featured a dual camera on the 7+ model, the first of its kind for Apple.