Applebee's closing 135 restaurants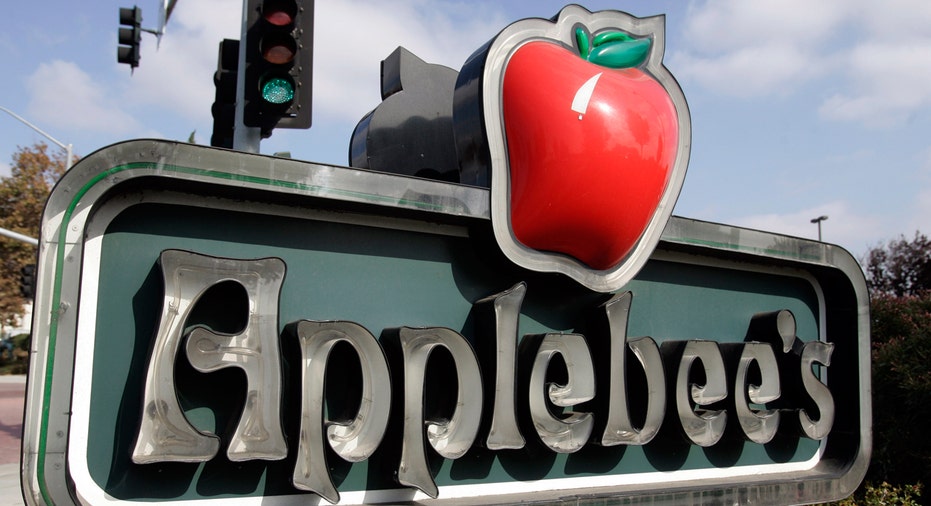 DineEquity Inc. (NYSE:DIN) shares rallied on Friday, hours after the Arizona-based restaurant company beat quarterly revenue expectations and said it would close significantly more Applebee's locations than previously expected by the end of fiscal 2017.
The company, which also owns IHOP, said it would close roughly 105 to 135 Applebee's locations this year, far more than previous estimates of about 40 to 60 restaurants. Executives said the locations will be shuttered based on "several criteria," such as profitability and "brand quality standards."
"We believe 2017 will be a transitional year for Applebee's and we are making the necessary investments for overall long-term brand health and expect to see improvement over the next year," said Richard J. Dahl, Chairman and interim Chief Executive Officer of DineEquity.
DineEquity said it would also open 20 to 30 new Applebee's locations, most of which will be located overseas. The company added that it would open approximately 80 to 95 new IHOP franchises while closing 20 to 25 restaurants currently in operation.
The company has struggled in 2017 amid tough competition from more casual, quick-service dining options. DineEquity shares are down more than 48% so far this year. However, the stock rose more than 4% in early trading on Friday.
The Applebee's brand has been a particular source of concern. Same-restaurant sales dropped 6.2% in the second quarter, while IHOP's sales fell 2.6%.