Apple looks to iPhones with cheaper displays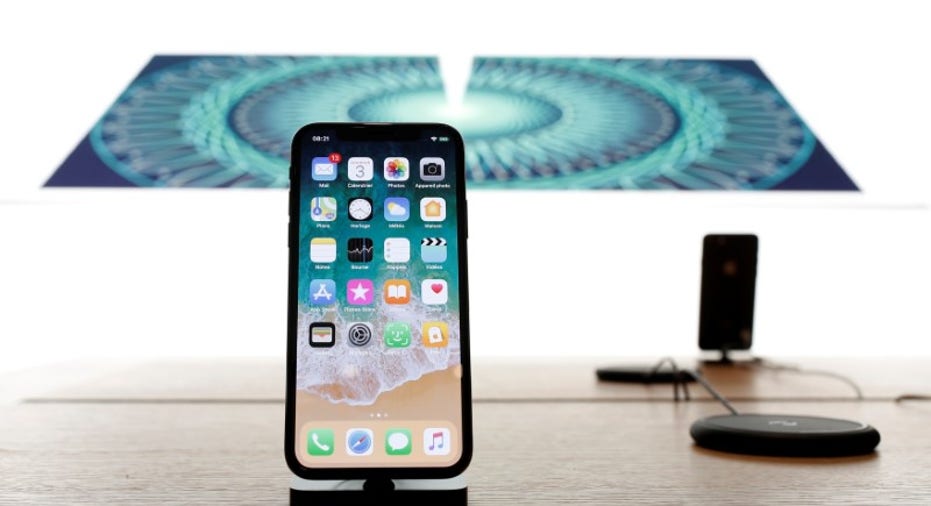 Apple may have found that its iPhone customers have reached their price limit.
The company is reportedly developing production plans for its next iPhones that stress cheaper liquid-crystal displays more than analysts had expected.
Apple expects LCD models to make up the majority of iPhone sales in its lineup to be released this fall and plans to use the displays next year as well, said people involved in the Apple supply chain, according to Dow Jones Newswires.
The industry was looking at Apple to transition to a newer type of screen called organic light-emitting diode (OLED), which is used in the iPhone X.
That transition is now seen as being slower than originally believed.
Analysts believe demand for that phone has been weaker than expected, mainly because of its $999 starting price.
Apple declined to comment.
Samsung is the main supplier of the new screens, which are estimated to cost about $100, compared to $40 for an LCD, as analyst Hiroshi Hayase of IHS Markit, told Dow Jones.
Apple is expected to include at least one LCD model in its 2019 plans rather than shifting to an OLED-only lineup to give consumers a more affordable option.