Apple Inc. iPhone 7 Teardown Will Be Non-Event for Intel Corp. Stock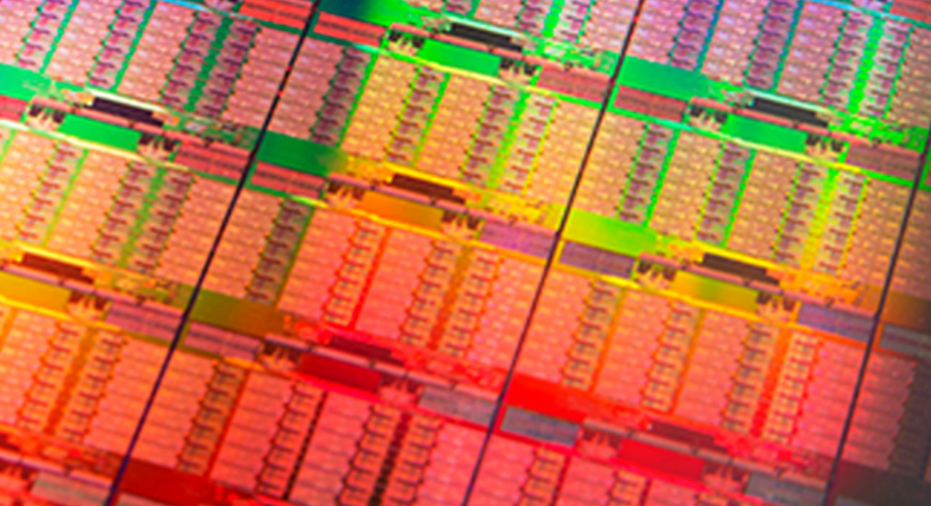 Image source: Intel.
On a recent episode of Mad Money, well-known stock market commentator Jim Cramer gave a quick take on Intel during the Lightning Round portion of the show. Here's what he had to say:
"Unless they get a lot of Apple business, I think it's just going to tread water. It really needs to have an all new customer, and split the company into two. And I'm not sure it's going to do that."
In a previous column, I already explained why it would be a very bad idea for Intel to split into two. However, I believe the notion that Intel needs to gain "a lot of Apple business" in order to drive a significantly higher stock price also seems to miss the point.
What Apple business could Intel vie for, exactly?
First of all, Apple is already a major customer of Intel's. Every new MacBook sold today contains an Intel-made processor, Intel-made chipset, and in some cases, and Intel-made Thunderbolt controller. Apple's Mac volumes aren't enormous relative to the PC market as a whole, but Apple tends to buy higher priced chips than most other PC makers do as Apple's Macs are premium systems.
Intel is likely bringing in several billion dollars in annual revenue from the iDevice maker.
The business that I suspect that Cramer is referring to is the Apple modem business. It has been widely reported that Intel will supply some portion of the modems in the next generation iPhone. The exact allocation isn't publicly known, but I wouldn't be surprised to see Intel nab about 30% of the orders. I would call this "a lot," considering that Intel's share in that product line has been 0% for years now.
Is this the sort of thing that's going to move Intel stock? No.
Intel is an extremely large corporation; with more than $55 billion in annual revenue and a market capitalization of approximately $150 billion, moving the needle -- both revenue wise and market cap wise -- is plain tough.
Apple sells around 200 million iPhones per year. Let's suppose from here on out, Intel grabs 30% unit share and manages to sell modems to Apple at $15 a pop. Let's also assume that gross profit margins on these are around 35%.
The annual revenue run rate here, assuming Intel is able to supply about 30% of Apple's modem needs in perpetuity, works out to around $900 million. The total gross profit contribution under these assumptions would be just $315 million.
Intel expects its tax rate over the next several quarters to be approximately 22%, so an Apple modem win should be worth approximately $0.05/share in earnings. 13.43 times that -- Intel's current earnings per share multiple -- translates into around $0.67 per share in value.
Also keep in mind that whether or not Intel is inside of the iPhone, Intel has already given financial guidance for the full year. If Intel is inside of the new phone, then this fact, along with the latest demand forecast from Apple, is already baked into the share price.
I contend that this fall's iPhone tear-down will be a complete non-event for Intel stock.
The article Apple Inc. iPhone 7 Teardown Will Be Non-Event for Intel Corp. Stock originally appeared on Fool.com.
Ashraf Eassa owns shares of Intel. The Motley Fool recommends Intel. Try any of our Foolish newsletter services free for 30 days. We Fools may not all hold the same opinions, but we all believe that considering a diverse range of insights makes us better investors. The Motley Fool has a disclosure policy.
Copyright 1995 - 2016 The Motley Fool, LLC. All rights reserved. The Motley Fool has a disclosure policy.