Apple Gears Up for White iPhone, Do-Not-Track Browser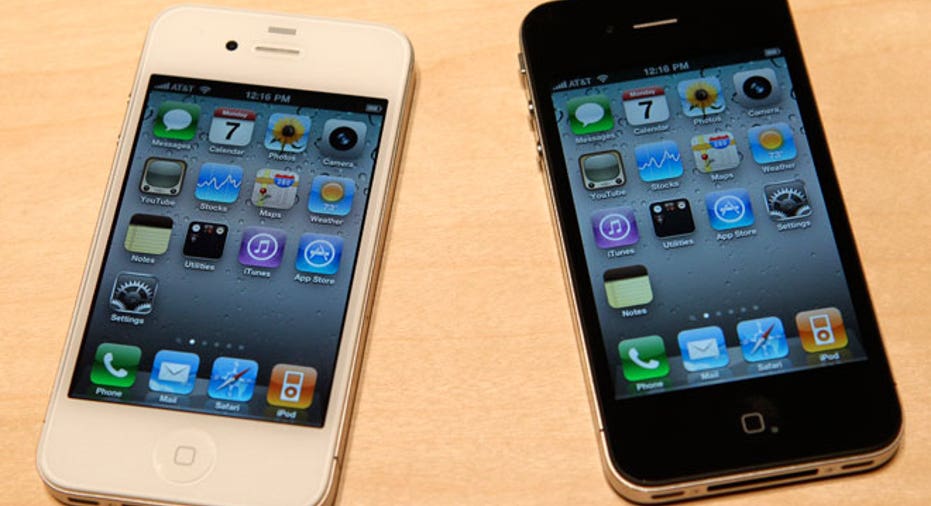 In innovative moves that once again have drawn cheers from customers, Apple (NASDAQ:AAPL) is reportedly getting ready to start selling a white iPhone 4 after a 10-month delay and is said to be piloting a do-not-track feature on an upcoming version of Safari.
Apple said the elusive white iPhone will be released this spring, according to a report in the Wall Street Journal.  This adds to earlier reports that suppliers have begun production of the model.
While Apple would not comment on which carriers would sell the white iPhone, according to The Journal, an earlier Bloomberg report said both Verizon Wireless and AT&T would carry it.
Apple sold more than 16 million iPhones during the fourth-quarter of 2010, which accounted for more than a third of its sales.
Meanwhile, the Wall Street Journal reported that Apple is working on a do-not-track privacy tool on its latest browser, a feature that would enable web surfers to slip beneath marketers' radar.
Companies involved in marketing typically track consumer trends online in an effort to target advertisements, a tool used by those companies that has come under criticism among private rights groups. The do-not-track feature automatically sends message to websites and advertising agencies requesting the user's movement not be tracked, though the receiver is not legally required to comply.
The privacy feature is being tested with its latest version of Lion, a version of Apple's Mac OS X operating system that is currently available only to developers. The final version of the system is set to be released to the public this summer.