Apple Closes Above $600, Tech Stocks Rally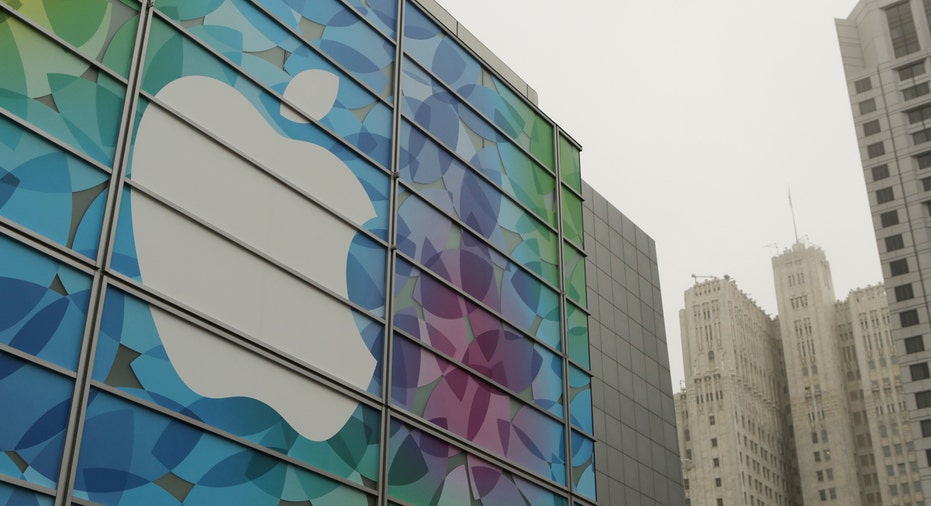 After getting off to a rocky start Monday, much of the tech sector, including bellwethers Apple Inc. and Oracle Corp., managed to rally and end the day with a slate of broad gains.
Apple (NASDAQ:AAPL) rose $8.38 a share to close at $600.96, the first time Apple's stock has closed above $600 a share since October 2012. Oracle shares rose 40 cents to close at $41.21 and Netflix Inc. (NASDAQ:NFLX) tacked on $3.73 a share to end the day at $344.38.
Twitter Inc. (NYSE:TWTR) shares shed 27 cents to close at $38.75. Nearly 500 million shares of Twitter stock from company insiders are set to hit the market on Tuesday as the lockup period for those shares expires.
On Monday, Twitter and Amazon.com Inc. (NASDAQ:AMZN) launched a new partnership that allows Twitter users to add items to their Amazon shopping carts directly from Twitter. For the service to work, a person needs to first link Amazon and Twitter accounts. Then, if he or she sees an Amazon product link on Twitter and responds to that tweet with the hashtag #AmazonCart, the item will appear in the person's Amazon shopping cart.
Amazon shares rose $2.04 to close at $310.05.
Among other tech stocks, gains came from Pandora Media Inc. (NYSE:P), Facebook Inc. (NASDAQ:FB) and Micron Technology Inc. (NASDAQ:MU).
Online travel agency Orbitz Worldwide Inc. (NYSE:OWW) saw its shares fall 2.4% to $7.13. The travel-booking company reported a first-quarter loss of $5.9 million, or 5 cents a share, compared with a profit of $146.2 million, or $1.34 a share, in the year-ago period. Revenue rose almost 4%, to $210.3 million. Orbitz said it reported a loss due to a change in provisions for income taxes.
The Nasdaq Composite Index (RIXF) ended the day with a gain of 14 points at 4,138 and the Philadelphia Semiconductor Index (SOX) also managed to edge its way into positive territory with a small gain.