Appeals Court Throws Out $1.27 Billion Penalty Against Bank of America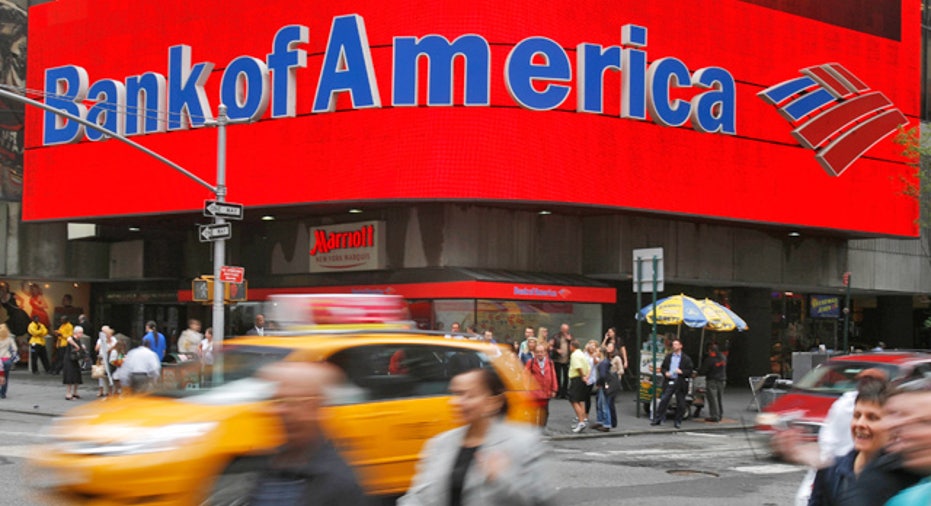 A federal appeals court on Monday reversed a lower court order that Bank of America Corp. pay a $1.27 billion penalty in connection with mortgages sold by its Countrywide unit., a major blow to the government which had won the high-profile financial crisis case at trial.
The U.S. Court of Appeals for the Second Circuit said it agreed with the bank, which argued the government didn't provide sufficient proof at trial.
The "Hustle" case revolves around a civil lawsuit that the Manhattan U.S. attorney's office filed against Bank of America in 2012. It alleged that a precrisis Countrywide Financial Corp. program called Hustle had churned out shoddy mortgages with a focus on quantity, not quality, and then misrepresented those loans when selling them to Fannie Mae and Freddie Mac, which had to be propped up by government money in the financial crisis.
A jury found Bank of America liable for fraud in the case in 2013.
By Aruna Viswanatha