Appeals court: Consumer watchdog structure unconstitutional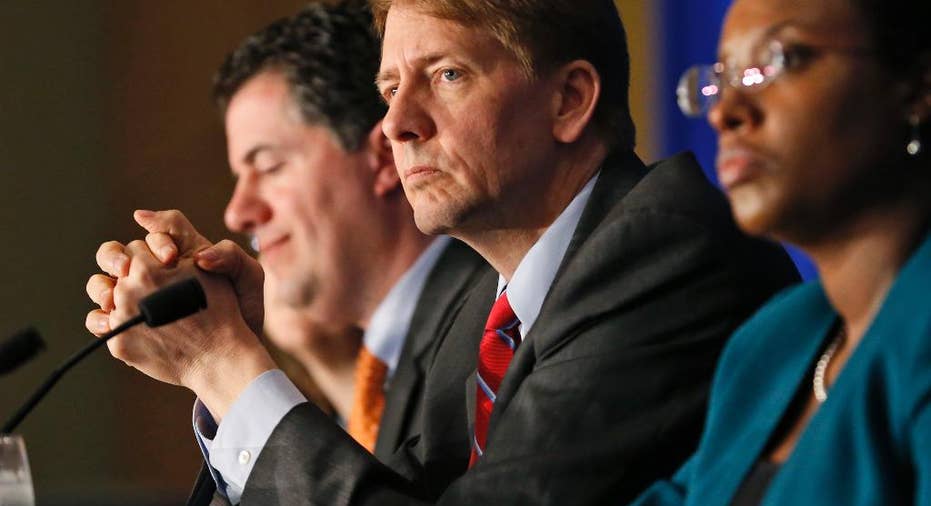 A federal appeals court has ruled that the structure of a U.S. consumer watchdog agency is unconstitutional because it gives too much power to a single agency director.
The ruling issued Tuesday said the way the Consumer Financial Protection Bureau is organized violates the Constitution's separation of powers because it limits the president's ability to remove the director who heads the agency.
The law creating agency after the 2008-09 financial crisis says its director can only be removed "for cause," such as neglect of duty, and not over political differences. The court said that conflicts with the Constitution, which allows the president to remove executives for any reason.
The ruling came from a three judge panel of the U.S. Court of Appeals for the District of Columbia Circuit.