Apparel Retailers Score As Cost Pressures Plummet (RL, M, GPS, SKS, LULU, LIZ, RTH)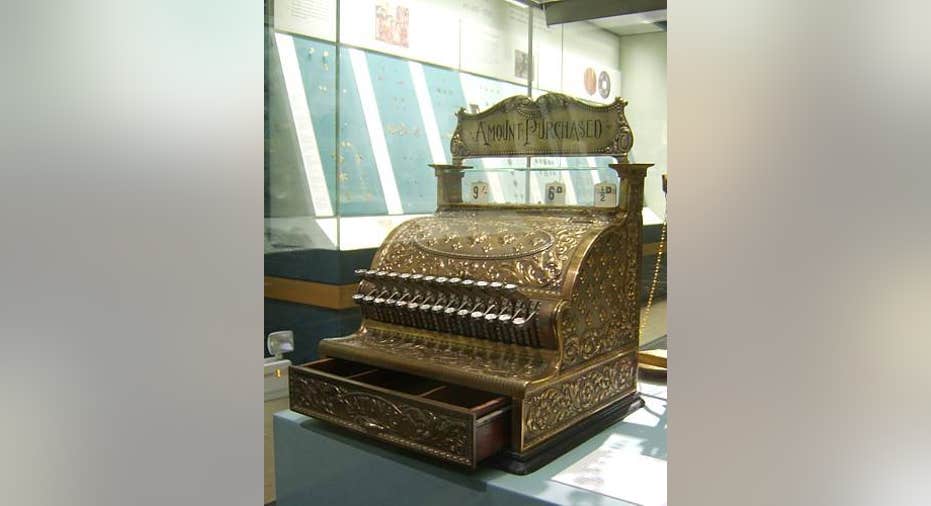 From a high of more than $2/pound, cotton prices have tumbled to around $1/pound. The collapse is likely due to what analysts think will be a record cotton crop for this year. This could be welcome news to clothing makers and retailers that were hit with higher cotton prices earlier this year and forced to raise prices because of it.
One indication of some renewed strength in retailing comes from Polo Ralph Lauren Corp. (NYSE: RL) and Macy's Inc. (NYSE: M), though neither yet attributes the new strength to lower cotton prices. Other retailers and clothing makers like Gap Stores, Inc. (NYSE: GPS), Saks Inc. (NYSE: SKS), Lululemon Athletica Inc. (NASDAQ: LULU), and Liz Claiborne Inc. (NYSE: LIZ) are also in line to get a break on clothing prices.
Ralph Lauren reported reported fiscal first quarter results this morning, posting EPS of $1.90 on revenue of $1.53 billion, crushing expected EPS of $1.44 on revenue of $1.41 billion. The company also said it expects revenue growth in high teens to low-20% range in the current quarter and full-year growth in the mid- to high-teens. Both are increases over previous forecasts.
Macy's raised its full-year EPS guidance today, from a maximum of $2.45 to $2.65. The new number is higher than the consensus estimate of $2.60.
Retailers have gotten more adept at managing lean inventories in order to avoid the substantial discounts they had been forced to make to keep customers coming through the doors. High-end retailers like Saks have benefited from more affluent customers whose shopping habits haven't fallen off as much as have those of middle-income shoppers.
Neither Ralph Lauren nor Macy's had anything to say about the cost of goods. In its announcement, Ralph Lauren referred to "cost of goods inflation" as a concern for the fall and holiday selling seasons, but claimed not to be too worried about higher costs because of the store's strong brands, product appeal, and operational discipline. And for Ralph Lauren customers, a doubling in the price of cotton probably won't make much difference because the label is worth more than the commodity that carries it.
The same cannot be said for Gap stores or Macy's though, which depend on a wider mix of customers, for many of whom price is a big deal. The lower price of cotton has yet to really work its way into the cost of goods for these stores, but when it does, it will make the pain of markdowns slightly less and could even lower the selling price of new items.
Expectations for retailers are falling as the weak US economy appears only to be getting weaker. Fears of unemployment, stagnant wages even for those with jobs, high energy prices, and rising food costs will all continue to affect all but the top tier of US consumers. Lower cotton prices, if they hold, could help both retailers and consumers.
With the market down more than -3.5% in the early afternoon, Ralph Lauren shares are up more than 5%, to $126.79, in a 52-week range of $74.50-$141.37. Lululemon shares are up more than 0.5%, at $50.78, in a 52-week range of $15.54-$64.49. Macy's shares are down less than -1.5%, at $25.08, in a 52-week range of $19.00-$30.62. Gap shares are down nearly -4%, at $15.68, in a 52-seek range of $15.34-$23.73. Liz Claiborne shares are off more than -5%, at $4.88, in a 52-week range of $4.17-$7.90. The Retail HOLDRS ETF (NYSE: RTH) is off about -3.4%, at $96.14, in a 52-week range of $86.74-$114.38.
Paul Ausick