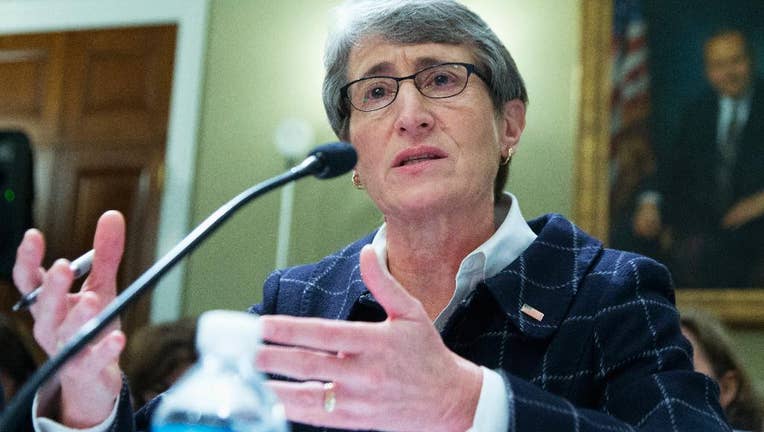 U.S. officials are blocking new mining claims outside Yellowstone National Park as the Obama administration races in its last days to keep industry out of natural areas.
Interior Secretary Sally Jewell was scheduled to be in Montana on Monday to announce that mining claims on 30,000 acres will be prohibited for two years while a long-term ban is considered.
The Associated Press obtained details of the move in advance.
Two gold exploration projects are proposed in the Yellowstone area. Monday's action does not explicitly block those projects, but officials say it could make large-scale mining more difficult.
Interior officials last week blocked new oil drilling in the Arctic Ocean and cancelled 25 oil and gas leases in western Colorado and 15 in northwestern Montana.