APNewsBreak: Rick Hendrick locks up Jimmie Johnson, Lowe's with new deals through 2017 season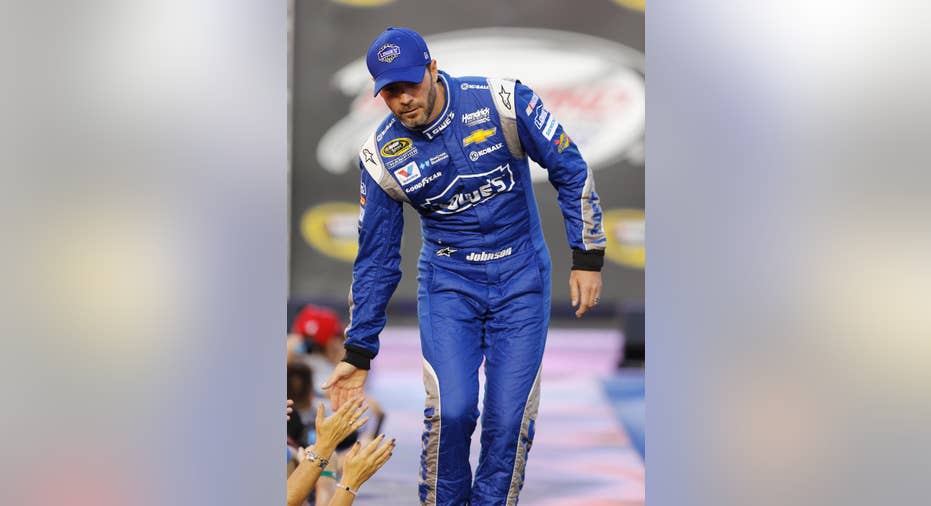 Hendrick Motorsports has locked up Jimmie Johnson and sponsor Lowe's with a 2-year contract extension through the 2017 season.
The organization had previously signed crew chief Chad Knaus to an extension through 2018.
The extensions were finalized as Johnson prepared for the opening race of NASCAR's playoffs. He'll be seeking a seventh championship when the 10-race Chase for the Sprint Cup championship opens Sunday at Chicagoland Speedway.
Lowe's has backed Johnson since Rick Hendrick formed the No. 48 team for the driver. The company was on the car when he debuted in three Cup races in 2001, and the nucleus of driver, sponsor and crew chief has been together since Johnson's 2002 rookie season.
The partnership has produced 74 victories in 14 seasons.