APNewsBreak: Danica Patrick's sponsor sued by racing team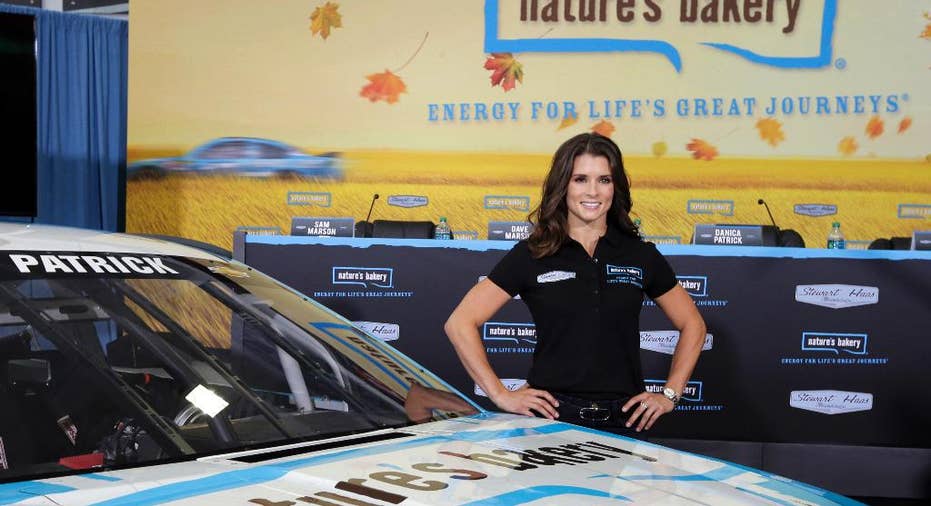 Stewart-Haas Racing has filed a breach of contract lawsuit against Nature's Bakery, accusing the company of refusing to pay millions of dollars it owes the team to sponsor Danica Patrick this season.
Nature's Bakery was scheduled to sponsor at least 20 races this NASCAR season, the second year of a three-year deal to be the primary sponsor for Patrick.
The lawsuit filed Friday in state superior court indicates Nature's Bakery had cash flow issues not long after signing its sponsorship agreement and asked to rework the payment schedule on the more than $15 million the company owes the team each season. SHR also accused the company of eventually concocting "a scheme to avoid further payments" by claiming Patrick had been endorsing competing products and was not using her social media presence enough to promote Nature's Bakery.
The suit says Nature's Bakery sent a letter to the team on Jan. 19 terminating the sponsorship agreement, and that the company has missed several scheduled deadlines to pay.