AP PHOTOS: Top paid men, women in the CEO ranks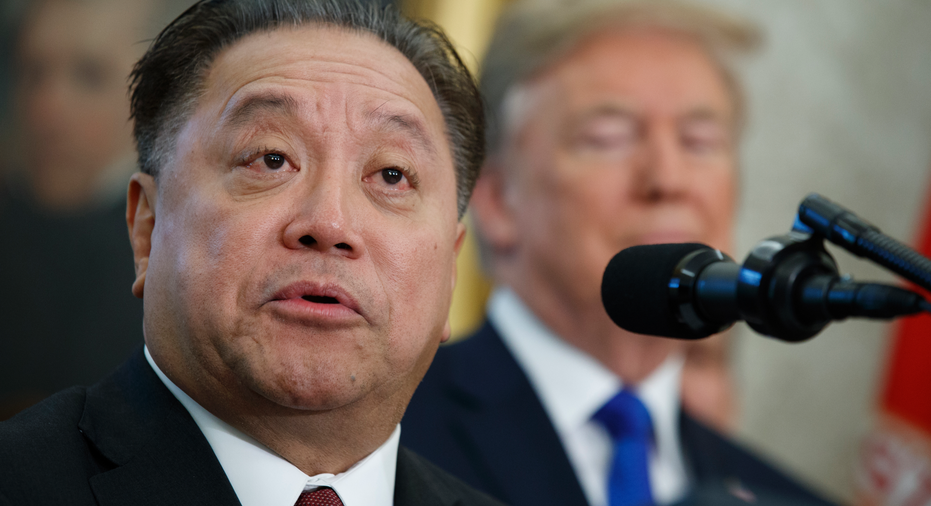 Chief executives at the biggest public companies got an 8.5 percent raise last year, bringing the median pay package for CEOs to $11.7 million.
The pay increase matches the bump that CEOs received in 2016, according to salary, stock and other compensation data analyzed by Equilar for The Associated Press.
The median pay for women CEOs was $13.5 million, compared with $11.5 for men. But women only hold 5 percent of the CEO jobs in the S&P 500.
The analysis by Equilar looked at pay trends for 339 CEOs who have been in their position for at least two full years at S&P 500 companies that filed proxy statements between January 1 and April 30. Some companies with highly paid CEOs do not fit these criteria.