AP employees ask about any complaints against former exec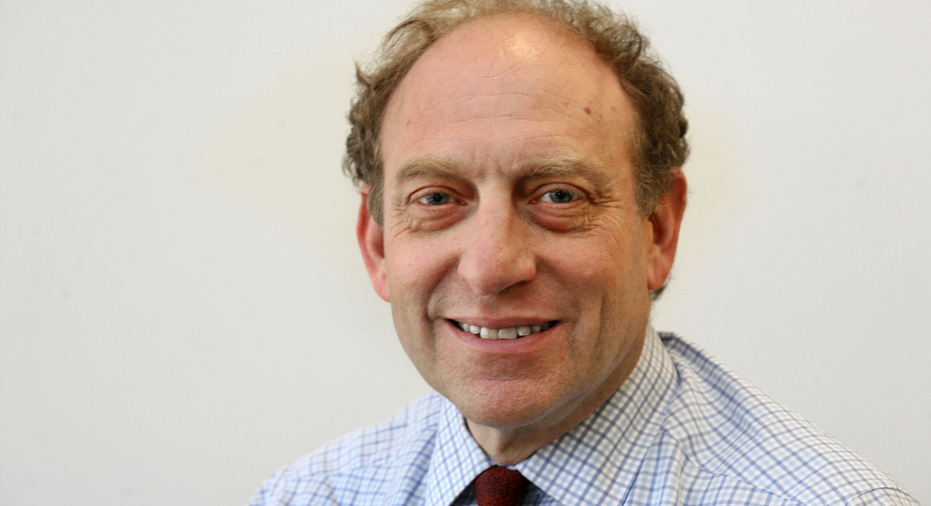 More than 100 employees of The Associated Press petitioned the company's management on Friday, asking if any sexual harassment complaints had been made against former news executive Michael Oreskes while he was employed there.
Oreskes, who worked at the AP from 2008 to 2015, was ousted this week as newsroom chief of National Public Radio following reports of improprieties when he worked at The New York Times in the 1990s and later at NPR. The AP has not said whether anyone has complained about Oreskes at the news agency. Jessica Bruce, senior vice president, said there have been "no written agreements, payments or settlements of any kind" made with anyone in connection with his behavior.
The request by 116 members of the News Media Guild came as the AP's executive editor, Sally Buzbee, emailed a letter to staff members worldwide reminding them of steps they could take if they felt harassed or intimidated.
Meanwhile, NPR's president and CEO, Jarl Mohn, held a meeting with the radio network's employees on Friday to discuss the case. Mohn apologized, telling them he should have taken quicker action.
Oreskes was caught up in the flood of reports about bad behavior following revelations of alleged sexual assault by Hollywood mogul Harvey Weinstein. The veteran news executive resigned from NPR at Mohn's request Wednesday following a Washington Post story about two women who said he suddenly kissed them while they were discussing job prospects in the 1990s. Oreskes was then Washington bureau chief at The New York Times. Since the initial Washington Post story about the accusations, two female NPR employees' complaints have come to light about times when he had made them feel uncomfortable.
The NPR meeting was preceded by a note from Mohn to his staff stating that the company had hired an outside law firm to review its handling of complaints about Oreskes.
"I let you down," Mohn said. "I should have acted faster and more decisively."
Oreskes, in resigning, said he was deeply sorry to those whom he hurt and that his behavior was wrong and inexcusable.
While complaints about Oreskes' behavior at The Times and NPR have been publicized, nothing has emerged about his tenure at the AP. The company said it refrains from commenting about personnel matters, and Bruce said this was particularly important considering Buzbee had just sent a letter to employees promising confidentiality if they made complaints.
Buzbee, who has circulated throughout the AP's New York headquarters this week speaking informally to employees about the company's policy on harassment, said it was important to send a letter to the AP's worldwide staff to outline policies and remind them of the company's confidential "integrity hotline." The company takes seriously any complaints about conduct and investigates them, "past, present and future," she said.
Her letter and the union's petition essentially crossed in the mail Friday. The union asked Buzbee and AP management to publicize the hotline, encourage employees to come forward with information about harassers and provide training at all AP offices. The union also called on the AP to reveal whether any actions had been taken against Oreskes while he worked at the AP, and if any complaints had been lodged against him since he left.
One woman told the union about an incident with Oreskes that made her uncomfortable, but it wasn't clear whether the person had lodged a formal complaint, said Martha Waggoner, president of the News Media Guild.
"We need assurance that the company has our backs, and if it received complaints, that the company did something about them," she said.
Buzbee said she encourages staff members to spread her letter to past employees.
"I'm very happy that the guild has come forward about the issue, too," she said.