Anthem exits ObamaCare marketplace in two more states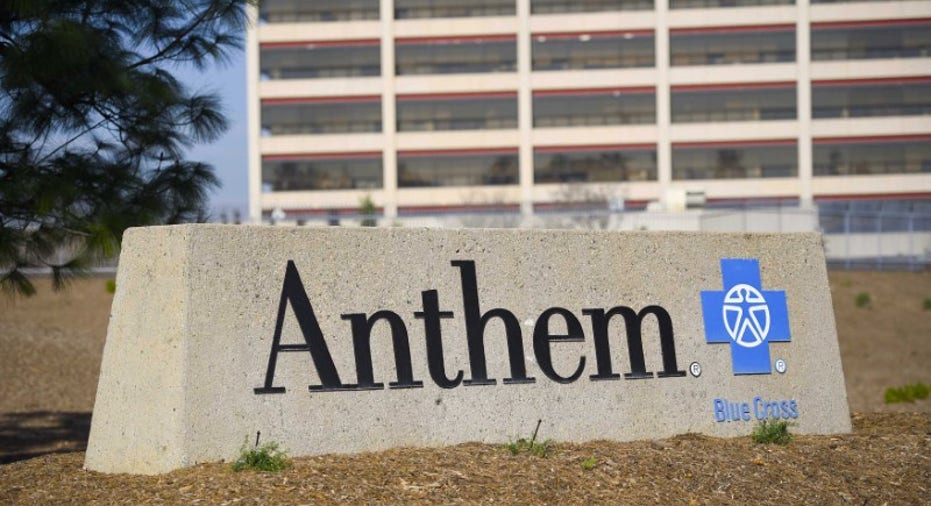 The nation's largest health insurance company, Anthem (NYSE:ANTM), said Wednesday it would largely reduce its exchange participation in Indiana and Wisconsin next year.
"Today, planning and pricing for ACA-compliant health plans has become increasingly difficult due to a shrinking and deteriorating individual market, as well as continual changes and uncertainty in federal operations, rules and guidance, including cost sharing reduction subsidies and the restoration of taxes on fully insured coverage," the company said in a statement Wednesday.
Moving forward, Anthem will offer one off-exchange medical plan in five counties across Indiana and only one county in Wisconsin. The changes will not affect Medicare Advantage, Medicaid or employer-based plans.
Anthem currently operates across 14 states and the company has not made specific decisions on whether it will continue to offer plans in all of those regions yet.
"In those states where Anthem has not yet made a final participation decision, we continue to work with regulators and remain actively engaged in dialogue," the company said in a statement.
Earlier this month, Anthem made the decision to extract itself from the exchange marketplace in Ohio, citing volatility and uncertainty over the future of the health care landscape. The company has been open about uncertainty over its future participation in the ObamaCare exchanges overall, citing specific concerns about funding of cost-sharing reduction subsidies (CSRs), or care provided at a discount to low-income individuals. The Trump administration put off a federal court ruling on the ObamaCare subsidies last month, however it will continue to fund them until a final decision is reached. Aetna (NYSE:AET) and Humana (NYSE:HUM) both announced already this year that they will not be offering coverage for customers on the marketplace in 2018, citing instability in the marketplace and the damaging costs of exchange participation.