Anthem CEO Joseph Swedish to step down, Gail Boudreaux to succeed: WSJ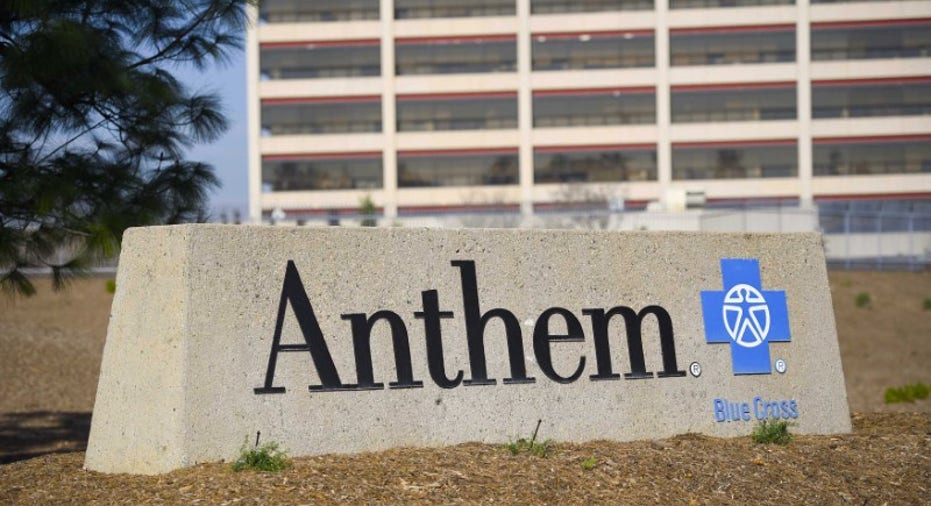 U.S. health insurer Anthem Inc's <ANTM.N> Chief Executive Joseph Swedish will step down and be succeeded by industry veteran Gail Boudreaux, the Wall Street Journal reported on Friday, citing people with knowledge of the matter.
It is unclear how quickly the transition will occur, but the plan is expected to be announced as soon as next week, the publication reported. (http://on.wsj.com/2haxzSO)
Anthem, the nation's second largest health insurer by revenue, did not respond to requests for comment.
Boudreaux is well-known among managed-care investors and has served as CEO of United Healthcare, a unit of the largest U.S. health insurer UnitedHealth Group Inc <UNH.N>.
Boudreaux "will be the right executive to lead Anthem to its next phase of growth, after CEO Swedish's successful 4-year tenure in turning around a troubled company during the challenging years of Obamacare implementation," Leerink analyst Ana Gupte said in a research note.
Swedish was behind the insurer's $54 billion merger proposal with smaller rival Cigna Corp <CI.N>, which was ultimately called off due to regulatory issues.
That deal would have created the largest U.S. health insurer by membership.
Healthcare consolidation has been a popular route for insurers and pharmacies, under pressure from the government and large corporations to lower soaring medical costs.
Health insurer Aetna Inc <AET.N> and pharmacy operator CVS Health Corp <CVS.N> are working toward finalizing merger terms and announcing a deal for more than $70 billion as early as December, according to people familiar with the matter.
The deal would combine CVS, one of the largest U.S. pharmacy benefits managers and drugstore chains, with Aetna, one of the oldest health insurers, whose far-reaching business ranges from employer healthcare to government plans nationwide.
Anthem last week reported better-than-expected quarterly earnings as its Obamacare individual insurance business broke even and forecast a slight 2018 profit for the government plans despite uncertainty about the market's future.
Anthem, which runs Blue Cross Blue Shield plans in 14 states, said it had cut in half the number of areas where it will sell individual plans in 2018, which will reduce enrollment by 70 percent next year and help profits.
Through Friday, Anthem shares had climbed about 47 percent this year to $211.80, compared with UnitedHealth's 33 percent rise to $212.87. After hours on Friday, the shares were up 0.6 percent.
(Reporting by Nikhil Subba in Bengaluru; Editing by Richard Chang)